The Prospector Podcast – Season 5, Episode 2
This week's episode of The Prospector Podcast,  includes a conversation between Reporter Anahy Diaz and Betsy Castro-Duarte, director of the University Career Center, to share advice on the best practices to follow as students embark on their career endeavors. With Hispanic Heritage Month beginning Sept. 15, Alyson Rodriguez talks about the meaning of the date with Dennis Bixler-Marquez, Ph.D., director of UTEP's Chicano Studies program.
For more, visit our website theprospectordaily.com
About the Writer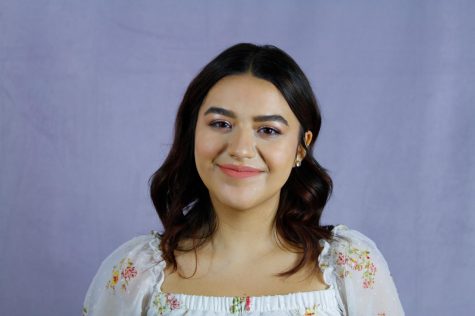 Anahy Diaz
Anahy Diaz, Editor-In-Chief, is a bilingual Multimedia Journalism and Political Science student at The University of Texas at El Paso. She has helped lead...