Creative Mine Services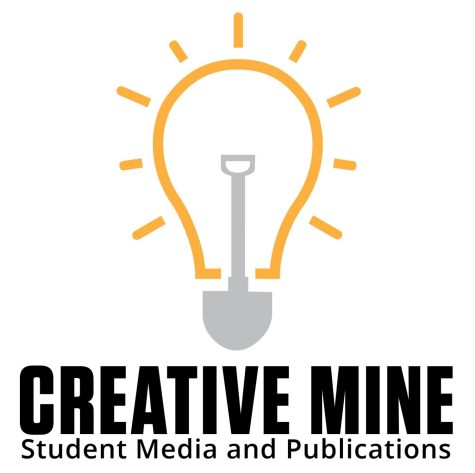 The Student Media and Publications' creative team has award-winning designers who will help your business develop your brand image across all media platforms. Whether you need a logo, business cards, postcards, posters or t-shirts, we have you covered. 
There is no charge for consultation or for ads that are used in our publications. Rate will be based on the time needed for completion and scope of project.
For more information consult with your account executive.