Digital Advertising
Our website publishes breaking news, sports and entertainment blogs and stories daily. Your advertising and promotions will be available to potential clients 24/7 wherever they are and wherever they go.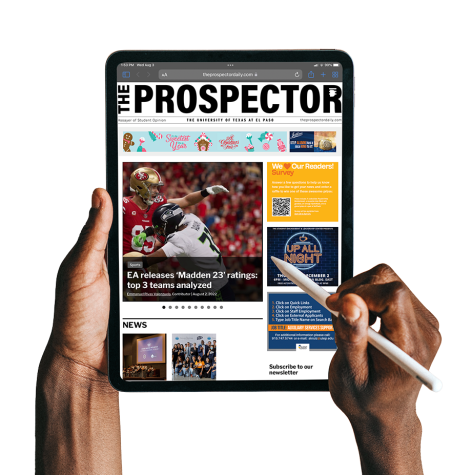 Monthly Rates
Top Leaderboard (728×90)…$425 month
Top Tile (200×90)…$225 month
These two ad spots will not be shared with any other advertiser.
Side Rectangle 1 (300×250)…$350 month
Side Rectangle 2 (300×250)…$300 month
Side Rectangle 3 (300×250)…$250 month
Copy for online advertisements is due 5 days prior to date as is scheduled to go live. Up to 3 advertisers can rotate per space.. Ads can be sold on a per week, per month, per quarter or per year basis.
Ask your Account Executive for details.
Online ads must link directly to your website and can be featured in the following file formats: JPG/ JPEG, PNG, GIF, SWF
Branded Content
$250 per article
Student Media and Publications can help with your business by creating timely and relevant articles, allowing readers to give your business the attention it deserves. Your content appears highlighted in the news feed and is hosted in the Miner Market section for sponsored content. 
Sponsored Content
$100 per article
Student Media and Publications news content may be sponsored by an advertiser, but has no direct affiliation with the article.
Podcast Advertising
Take advantage of the Prospector's newest advertising opportunity – The Prospector Weekly Podcast.
This 30-40 minute podcast features the latest in UTEP sports, news and entertainment.
Sponsor the week's podcast and have your business mentioned at the beginning, middle and end for only $100.