The Prospector Podcast – Season 5, Episode 1
A new season of The Prospector Podcast is here! This week's episode includes the concerns of UTEP students as they return to campus amid the COVID-19 pandemic. Anahy Diaz sits down with Marieli Pinero Melendez, Ph.D., a licensed psychologist at UTEP's Counseling and Psychological Services, to discuss the best practices to follow as the world transitions back to in-person life. And in sports, Daniel Lopez gives us a rundown of UTEP and NMSU's Battle of I-10.
For more, visit our website theprospectordaily.com
About the Writer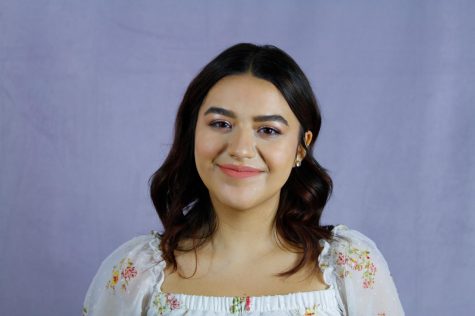 Anahy Diaz
Anahy Diaz, Editor-In-Chief, is a bilingual Multimedia Journalism and Political Science student at The University of Texas at El Paso. She has helped lead...