On lucid, bizarre and wet dreams
Hang on for a minute...we're trying to find some more stories you might like.
On this week's installment of the biweekly Prospector Podcast, Copy Editor Alexia X. Nava Carmona leads a discussion with The Prospector staff on dreams, covering bizarre dreams, lucid dreams, wet dreams, sleep paralysis and more.
The Prospector staff may be reached at [email protected]
About the Writer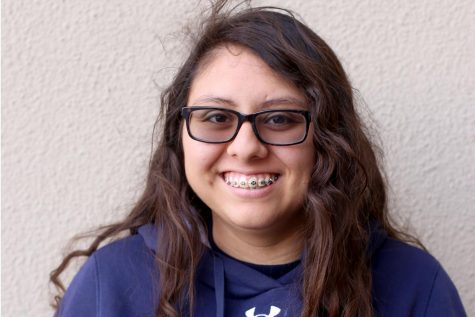 Alexia X. Nava Carmona,
Alexia Xiomara Nava Carmona is a junior majoring in Multimedia Journalism at UTEP and copy editor at The Prospector, the university newspaper. She is in...