El Paso Rhinos progress in playoffs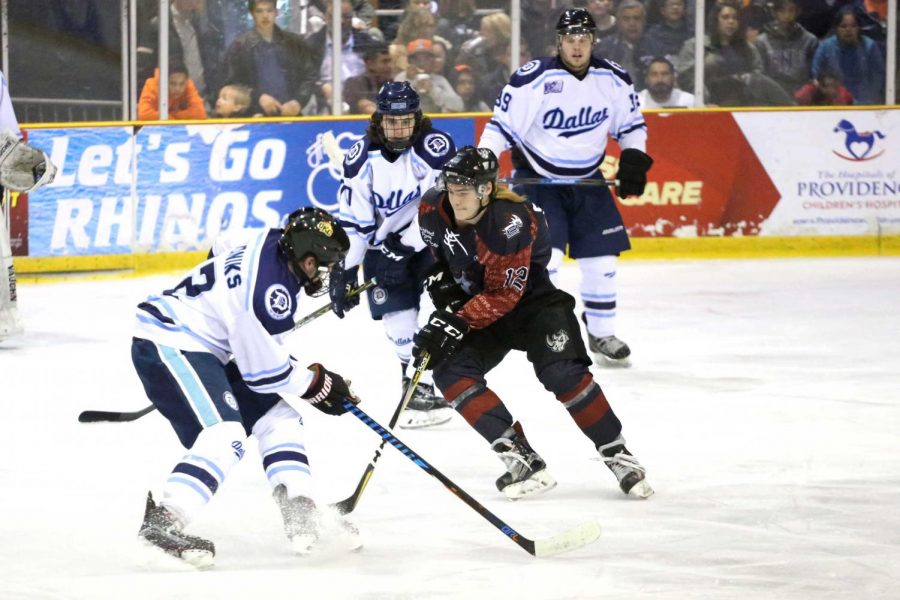 The El Paso Rhinos (42-8-3) advanced to the Midwest Division Finals against the Oklahoma City Blazers (41-12) after sweeping the Dallas Snipers (23-28-2) in the first round of the playoffs. The Rhinos have maintained a strong season thus far after finishing in first place in the Midwest Division.
Last season the Rhinos captured the Thorne Cup championship for the third time in team history after defeating the Ogden Mustangs, and are currently looking to repeat as division champions.
Forward Jonas Burman leads the Rhinos in goals with 35 and points with 76, while forward Martin Dubsky leads the team in assists with 51 and is second on the team in points with 75.
The Rhinos have a record of 3-4 against the Blazers this season and lost their last matchup 2-1 at home Feb. 24.
The Blazers are led by forward Vitali Mikhailov who recently tied the Western States Hockey Leagues All-Time goals record with 135 in a 5-3 win over the Dallas Snipers March 10.
The Midwest Division finals will take place at 7 p.m. March 29 and March 30 at the El Paso County Special Events Center, and if a third game is necessary, it will take place at 4:30 p.m. March 31.
About the Writer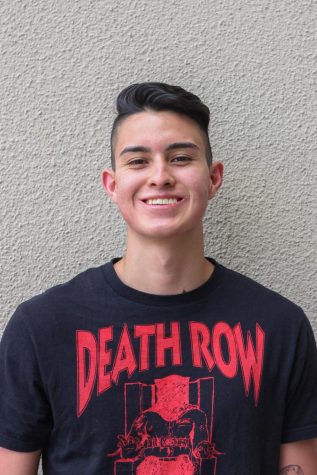 Isaiah Ramirez,
Isaiah Ramirez is a junior multimedia journalism major at the University of Texas at El Paso. Isaiah has worked for the university's paper The Prospector...