The UTEP Student Recreation Center Outdoor Adventure Program (OAP) held its first outdoor trip since the pandemic started – a free hike to the El Paso Tin Mines in Northeast El Paso. Participants met at the trail head at 7 a.m. Saturday, July 31.  
The El Paso Tin Mines trail is a 6.6-mile route into the gradual terrain of the Franklin mountains. It's considered to be an intermediate hike. Back in the early 1900s, the El Paso Tin Mine used to be the only operating tin mine in America. It ceased operation in 1915 due to many unprofitable years. Today, visitors can explore parts of the mine through access points off Mundy's Gap and Scenic Road. Tourists can enjoy the flora and fauna found along the trail which includes hawks, jack rabbits, lizards, ocotillo, cacti and many other desert animals and plants.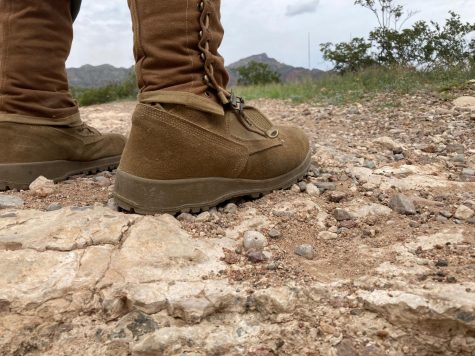 There have been many outdoor trips planned by UTEP OAP. Such trips have included going to the Gila Forest, Inks Lake, Davis Mountains, Bandelier National Monument, Guadalupe River, White Sands, Big Bend, La Union, Cloudcroft and many more places where miners go to hike, explore and camp with their peers. The SRC used to hold before the pandemic broke out and the trips are slowly returning as the fall semester returns.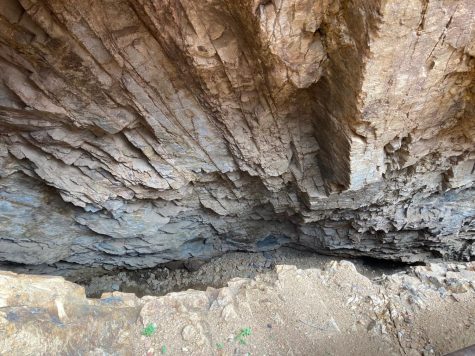 The recreation center has been holding lots of fun events for miners in the past months. Some of these events include the Glow Climb, Clubbing at the SRC, Crate Climbing, Paradise at the Rec, Pool Olympics, the Titan games, outdoor cycling, super yoga, and many more exciting events.  
To sign up or find out more information on upcoming events, visit the UTEP SRC website, https://src.utep.edu. To see upcoming events, follow the Instagram page @ utep_recsports.  
Alyson Rodriguez may be reached at [email protected]; @alyson_rod1127 on Twitter.