Casa Ortiz, the new Socorro art gallery, featured an all-female group of artists Feb. 25 as part of the El Paso County's monthly Last Thursdays event.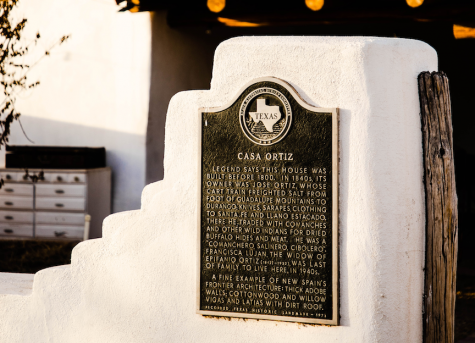 Among those featured were UTEP's own Jaqueline Martinez and Gabriela Velasquez.   
Martinez, 25, recently graduated from UTEP with a Bachelor's in art with a minor in education last semester. Martinez heard about Casa Ortiz's plan to feature an all-female exhibition and with her passion for art, decided to reach out to them to participate in the event. 
"I've been drawing since I was a kid…I've been taking art classes since elementary school. I like working with figurative realism, that's what I was always gravitated towards," Martinez said. "I took advanced courses at UTEP for drawing and that's when I started developing my work to be more meaningful and expressive, creating more of a narrative towards my peers." 
From memories of her childhood to personal relics that bring nostalgia, Martinez's Last Thursday artwork focused on some of her personal experiences.  
A piece called 'Rostros' showcased Martinez's parents in figurative realism artform. This piece is personal for Martinez as she captures "the years of hard work" from her parents. The piece of artwork was featured at the Rubin Center during the 2020 Annual Juried UTEP Student Virtual Art Exhibition.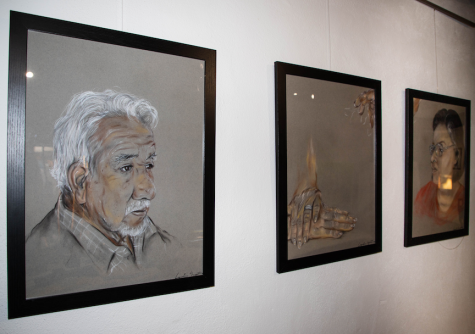 Martinez's love and passion for art has motivated her to continue pursuing her art dreams. 
"I want to eventually teach drawing or ceramics in the future as well, continue to develop my own artistic career," Martinez said. 
Velasquez, 23, recently took a break from her studies at UTEP as a studio art student with a concentration in printmaking and a minor in graphic design.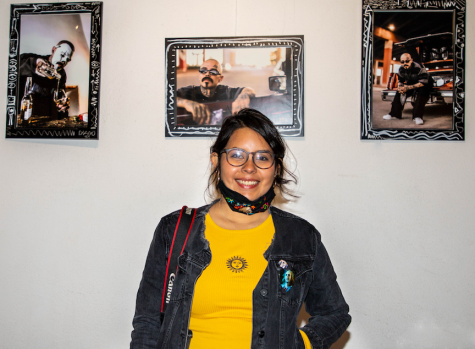 Last Thursdays was Velasquez's first time exhibiting her artwork in a city art gallery and participating in an all-female art exhibit. 
"I've had stuff at the Rubin Center, or at school, at the Fox Fine Arts, or at Eastwood High School," Velasquez said. "This is my first time really selling prints. I've only had Instagram, so that's mainly where people would see my stuff. Seeing them in person is pretty cool." 
One of Velasquez's most captivating photographs was taken in 2017 during El Paso's Keep Our Dream Alive event, which reunited families by meeting between both sides of the Unted States and Mexico border. Velasquez captured the moment a man looked through the border fence, finally seeing his family again.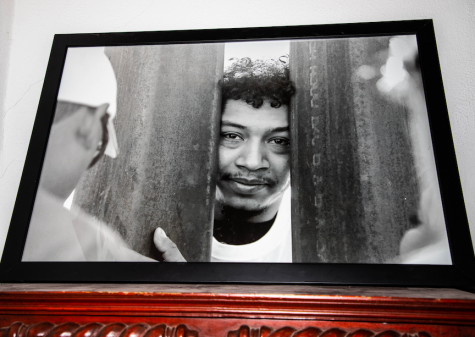 The photograph was featured at the Rubin Center during the 2018 Annual Juried UTEP Student Art Exhibition where she won Best Photograph/Digital Image. Velasquez then entered in the Texas Intercollegiate Press Association (TIPA) contest, where the image also won recognition. 
According to Velasquez, this all-female Last Thursday's art event helped bring exposure to her photography and prints.  
"If it wasn't for people buying prints before the show, I wouldn't have frames at all," Velasquez said. "I'm very grateful for everyone who has bought prints." 
Casa Ortiz is located on the El Paso Camino Real at 10167 Socorro Rd.  
Noelia Gonzalez may be reached at [email protected]; @OfficialNoeliaG on Twitter.