UTEP reschedules COVID-19 vaccinations following shipping conflicts
In an email sent out to the UTEP community, President Heather Wilson announced the University's COVID-19 vaccination clinic is rescheduled for Friday, Jan. 22 and Saturday, Jan. 23 following a delivery delay.  
The first delivery of vaccines, which consists of 975 Pfizer doses, is set to arrive Thursday and will go to staff and students at high-risk, who were initially scheduled to receive it on Jan. 20. 
Earlier this week, the Texas Department of State Health Services notified the vaccines would not be delivered on Tuesday, as UTEP had planned, and the location of the shipment was unknown. 
According to Wilson, going forward, UTEP will only schedule people when it has confirmation vaccines are on their way. 
"We understand we aren't the only location in Texas that has changes in vaccine arrival dates this week. Apologies for the inconvenience caused by short notice rescheduling," Wilson wrote. "Thanks to the Pharmacy faculty and students and the vaccination team for stepping up and spending their Saturday, helping to protect the rest of us." 
UTEP's School of Pharmacy, School of Nursing and College of Health Sciences will facilitate vaccinations for staff and students at the Interdisciplinary Research Building. 
Only UTEP faculty, staff and students who have signed up and completed all of the paperwork at vaccinequestionnaire.utep.edu will be contacted for vaccination.  
Exodis Ward may be reached at [email protected]; @alexodislee on Twitter.  
About the Contributor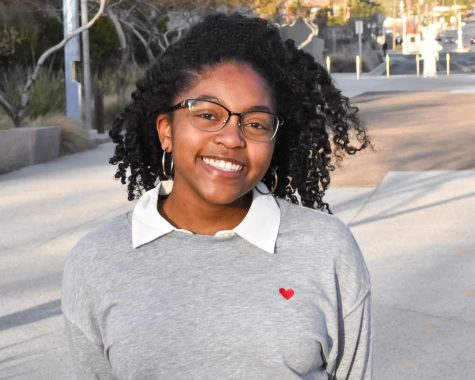 Exodis Ward
Exodis Ward is a Multimedia Journalism major, English Rhetoric minor at the University of Texas at El Paso. She is Entertainment editor at The Prospector,...