ICYMI: El Paso republicans participate in national "Trump Train" event
The Republican Alliance of El Paso and the Border Hispanics For Trump joined the "Trump Train" on Oct. 3, a national event that took place on every major highway in support of President Donald Trump and Republican candidates. In El Paso, supporters decorated their vehicles with American and Trump flags, as they made their way through I-10 from Airway to Redd Rd.
About the Contributor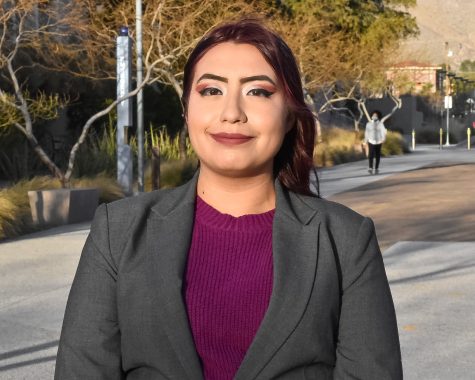 Noelia Gonzalez
Noelia Gonzalez is a Senior, Double Majoring in Multimedia Journalism and Digital Media Production at the University of Texas at El Paso. She works as...