Student Support Services Program receives $1.7 million grant
"(SSSP) has 200 participants annually and sees turnover of about 60-70 students per year…" according to a news release.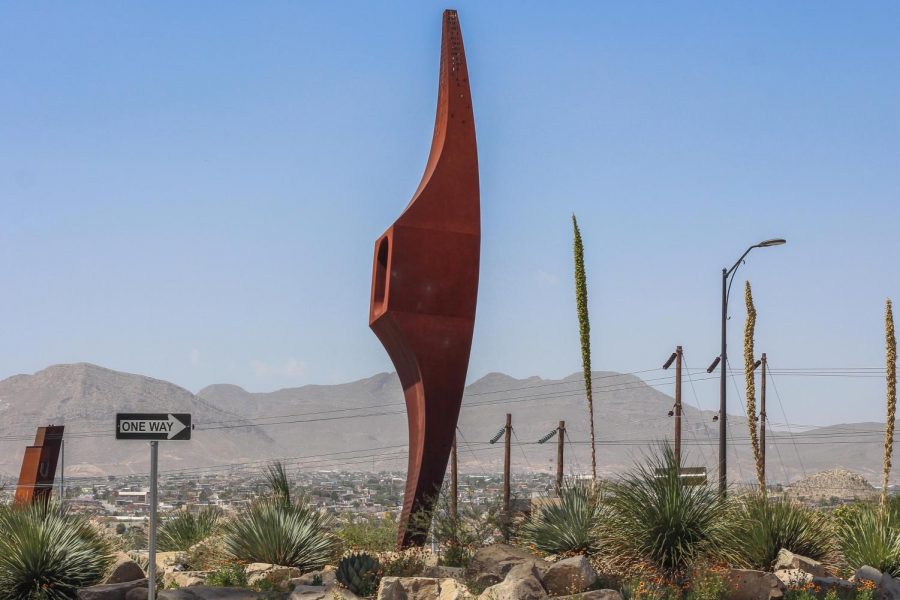 Correction: A previous version of this article incorrectly stated that about 70 out of 200 students who participate in SSP show improvement which was confused with "turnover."
UTEP's Student Support Services Program (SSSP) has been granted $1.7 million to keep helping students achieve academic success.
The SSSP is a program that is funded every five years to offer first generation students services that range from tutoring, educational workshops and advocacy to personal support and peer mentorship.
The mission of the program is to help participating students graduate with the necessary tools to achieve their academic and post-graduate goals.
"Programs like this have helped UTEP students succeed at rates that rival 'selective' universities," said UTEP President Heather Wilson in a news release, who also acknowledged the role that SSSP plays in closing the success gap for first-generation students as a division of the university's student affairs department.
In  order to be eligible to join the program, a student must be a U.S. citizen, enrolled in nine to 12 credit hours, be a first-generation college student, applied for financial aid and meet the income guidelines set by the U.S Department of Education. In addition to this, the student must demonstrate academic need or be registered with the Center for Accommodations and Student Support (CASS).
According to SSSP in a news release, based on the number of members who graduate, the program sees turnover in 60 to 70 students out of the 200 that participate annually.
Amid the ongoing coronavirus pandemic, SSSP is operating remotely. The SSSP team will virtually provide its services from Monday through Friday from 8 a.m. to 5 p.m.
For more information regarding SSSP, visit its website at utep.edu/student-affairs.
Pablo  Gallegos may be reached at [email protected]