Man dies in UTEP Police custody after being tasered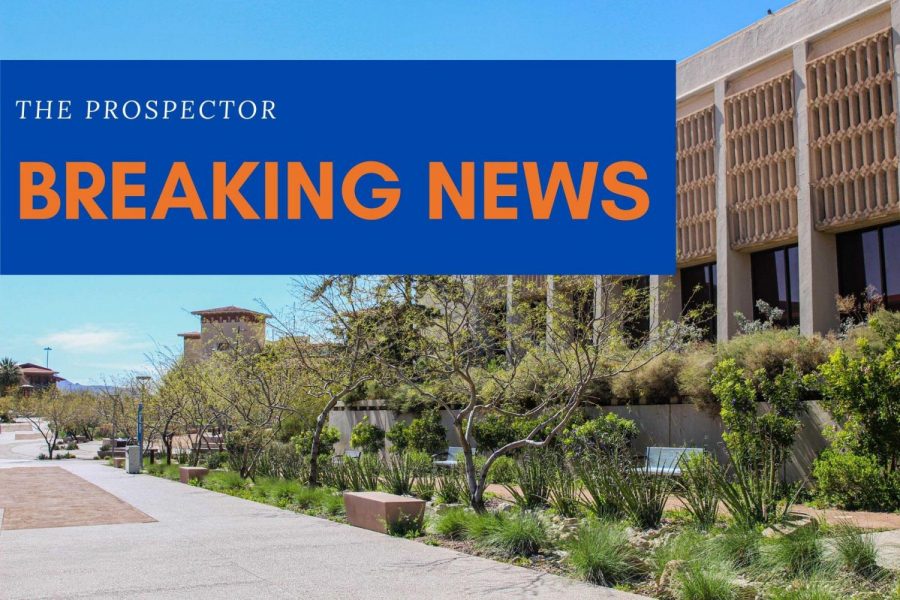 Staff Report
July 28, 2020
A nude man that was chasing a vehicle  near UTEP this morning died in police custody after being tasered according to a news release from the university.
At about 3:30 a.m. UTEP Police received a call from a female motorist of a naked man following her car in the 3000 block of Sun Bowl Drive near North Mesa Street.
Upon responding to the scene, the police allege that once located the man became combative and used a taser to take him into custody after which he was unconscious and not responsive.
The police called Emergency Medical Services to the location and the suspect was transported to the University Medical Center where he was pronounced dead.
No further information has been released and will be updated when more details are available.
Prospector staff may be reached at [email protected]