Trump administration backs down on barring online only instruction policy for international students in U.S.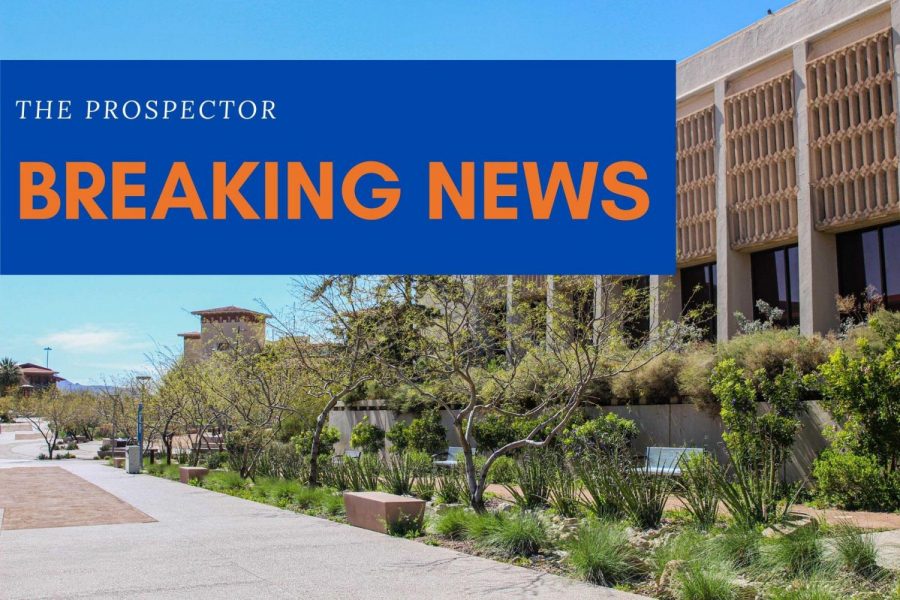 The Trump administration rescinded its policy barring international students from attending colleges in an only format and staying in the United States (U.S) a U.S. District Judge announced today according to CNN.
After last week announcing through Homeland Security that students at schools that were offering only online courses due to COVID-19 would either need to leave the country or transfer to a school that provided in-person classes, the administration has now backtracked on this policy.
Panned widely by colleges throughout the country and already having lawsuits filed by multiple universities, the policy had UTEP already trying to find a way to work around the guidelines.
UTEP came out immediately stating "We will continue to work with our 1,400 international students so that they have a course schedule that works best for them – online, hybrid, or face-to-face. "
On July 7, UTEP had come out and said that it would create more hybrid courses to accommodate the multitude of international students they have attending. The pullback of this policy will give UTEP more time to work on the upcoming semester as it is currently planned rather than moving more classes around.
Also, according to CNN, the White House is not trying to focus on the rule applying to new students and would not apply to current students that are already in the U.S.
International students at UTEP already registered do not need to change schedules if they're satisfied with their schedules and can contact the Office of International Programs at [email protected] or 915-747-5664 if they have questions.
This story will be updated when we have more developments.
Michael Cuviello may be reached at [email protected]