UTEP announces updated fall 2020 course schedule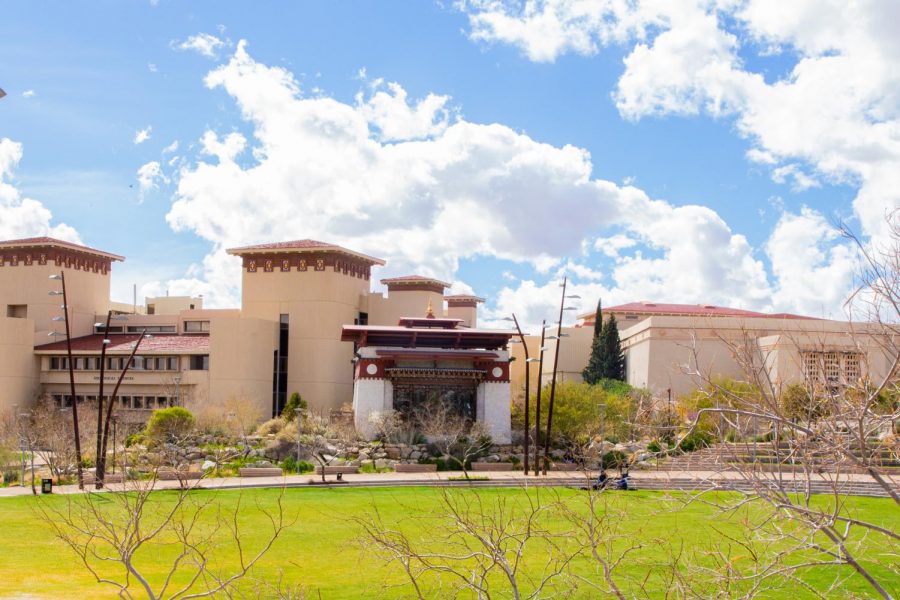 UTEP released an updated fall 2020 Course schedule announcement from Heather Wilson on Tuesday July 7, outlining that the university will shift to more hybrid and online options over traditional in-person classes on campus. 
Students should go to their goldmine account to see any changes to their schedule for the fall semester.
Approximately 100 classes will be given in full time in-person traditional courses. There will be over 2500 online or hybrid options available. Hybrid courses are a mixture of online and in-person classes with varying amounts of each. Typically, only 12% of courses are taught in this format. 
The university said it has three primary goals in the fall that determined the course schedule—protecting the health of faculty, staff students and visitors to the campus. Providing high-quality teaching and maintain the progress of students toward their degree as well as continuing to advance the discovery of public value. 
With the expectation that COVID-19 will still cast a shadow over campus operations during the upcoming semester, the university will focus on four strategies. Remote learning and work, best health practices, safety for all and a robust COVID-19 testing program.  
Over the previous semester, when all classes had to shift online, UTEP surveyed students and faculty about learning and teaching preferences. Overall, the feedback and the current state of the pandemic led to a change in operations and schedule. 
With the changes to in-person classes, UTEP stated it will work with international students in the Student Exchange and Visitor Program to make their course schedule meet federal guidelines. UTEP has answers to many frequently asked questions on their site that F-1 Visa holders may have about the new plan and polices. 
Currently, UTEP is still on restricted operations and has specific guidelines to adhere to have campus operational for the upcoming semester. There are currently five levels and are on the most restrictive level at this time. According to UTEP's guidance, there would have to be a downward trajectory in the number of cases over a 14-day period to move to higher levels of campus operations. Over the past three days, El Paso has had its three highest daily case numbers of the pandemic. 
Michael Cuviello may be reached at [email protected]