Las Cruces kicks off 'Music in the Park' series virtually on Fourth of July weekend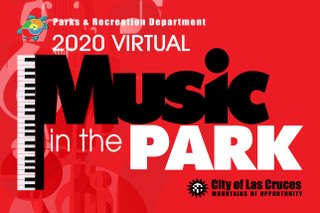 The City of Las Cruces Parks and Recreation Department is kicking off the popular "Music at the Park" concert series virtually starting this Fourth of July weekend. 
Since its start in 1994, "Music in the Park" has become a Las Cruces tradition during the summer months, but due to social distancing orders amid the pandemic, this year's series will be held virtually. 
According to a news release by the city of Las Cruces, the series will highlight some of the talent that Las Cruces and Southern New Mexico has to offer, with over 75 percent of the performers being from the Las Cruces area. 
The first virtual performance will take place on July 3, featuring performances by Pat "Guitar Slim" Chase and Kenny Arroyos that will be available for streaming on their website.  
The series will include 13 performances and will continue through the month of July. 
Schedule for the 2020 Music in the Park concert series is as follows: 
July 3: Pat "Guitar Slim" Chase 
July 4: Kenny Arroyos 
July 6: WildHorse 
July 8: Los Latinos 
July 10: Footprints 
July 13: Ryan Montano 
July 15: Adam Hawley and Lindsey Webster 
July 18: Jerry G & Cold Cash 
July 20: Rosewater Blues Band 
July 22: Tom Morris 
July 25: Tequila Nights 
July 27: Mariachi Femenil Flores Mexicanas 
July 30: Hami Crews 
Paulina Astrid Spencer may be reached at [email protected] 
About the Writer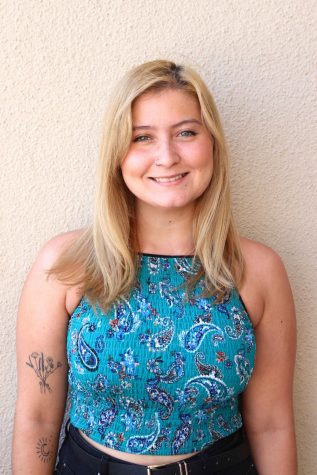 Paulina Astrid Spencer
Paulina Astrid Spencer is a multimedia journalism student at the University of Texas at El Paso. She works as a reporter at the University's newspaper,...