How El Pasoans are celebrating their birthdays in the era of social distancing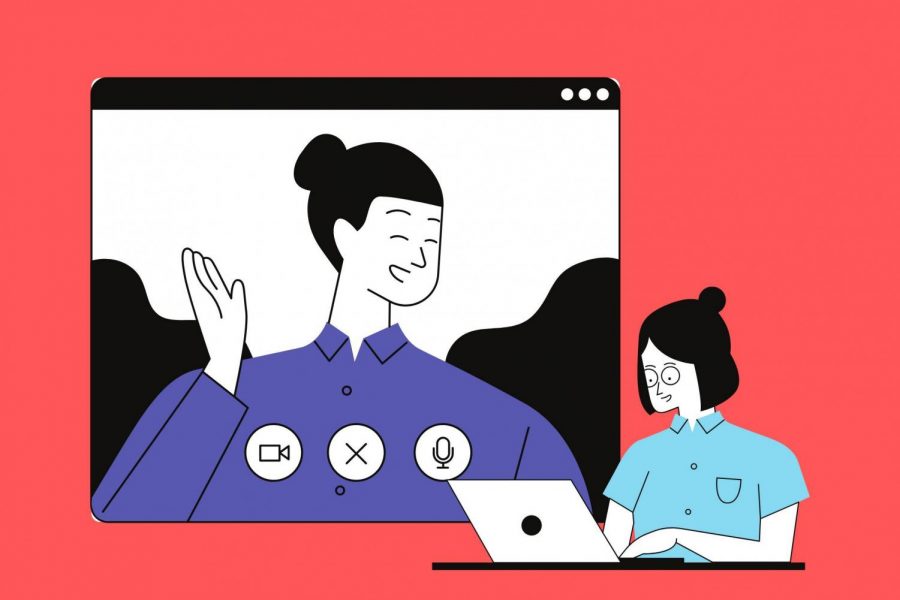 While party celebrations and gatherings of 10 people or more are strictly prohibited due to coronavirus restrictions, people have been determined to celebrate through creative, quirky ideas while following social distancing protocols like virtual celebrations using Zoom or Animal Crossing, drive–by celebrations and "bar hopping" at home. 
El Paso resident Valeria Hernandez turned 28 on April 9, and although the pandemic prohibited her from fulfilling her plan to go camping with her friends this year, Hernandez saw this as an opportunity to be creative.  
"My husband and I have always loved to drink at different bars on the same night, so we were thinking about a fun way to celebrate the birthday at home, something different," said Hernandez, who did not let quarantine prohibit her from a good time. 
Hernandez and her husband decided to decorate each room of their house based on a bar they both enjoy. One of the rooms had a sushi bar, which was decorated with a hanging sign that read, "Vale's sushi place," where everyone in the household was able to enjoy a plate of sushi and a glass of wine. The kitchen was a cocktail bar named "Fabian's," where the couple drank Smirnoff and wine while jazz played in the background.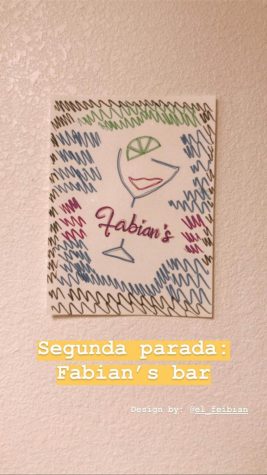 The living room was decorated with Mexican fabric and decor to resemble a cantina, where they drank beer and shared a shot of tequila. Hernandez was able to bar hop at home and stay connected with her loved ones and was also able to share a virtual toast through the video platform Zoom.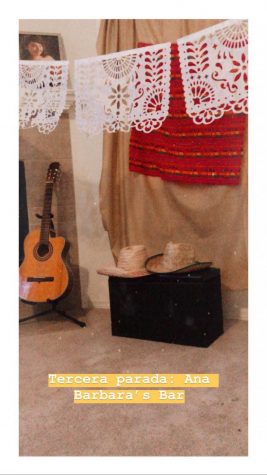 Ruby Franco also celebrated her 26th birthday on April 19, at home with her family. The UTEP alumna ordered her birthday cake through delivery and allowed her friends to be a part of the celebration virtually, through Zoom.  
"Even though they weren't physically here, it was still nice to see their faces," Franco said. "I also made my favorite veggie burgers and had a second virtual birthday party through the video game, Animal Crossing."  
Franco managed to make it a good birthday regardless, and her friends were able to sing happy birthday to her as she blew out the candles.  
"I think the greatest gift of them all is being healthy, I could not have asked for a better gift," she added. 
UTEP senior Andi Tiscareno was also able to be a part of her niece's second birthday on April 26 through a virtual celebration on Zoom.  
"We sang 'Happy Birthday' to her and she opened her gifts which most of us had delivered to her or had shipped to her," said Tiscareno. "Later, my parents, boyfriend and I drove by with a sign and balloons to surprise her, she was so happy she ran out to the doorstep." 
People are also sharing their birthday celebrations on social media, with humorous and quirky, COVID-19 inspired décor and toilet paper and Lysol inspired cakes.  
When you have your B-Day in the middle of a pandemic with an irrational toilet paper shortage, and your Mom has a great sense of humor, this is your Birthday cake. HBD @FriesGriffin !! Well done @funnyfries. pic.twitter.com/g5uz0CeQu0

— Brian Fries (@bcfries) April 27, 2020
Jaqueline Martinez may be reached at [email protected]