Officials amend emergency directives, tighten restrictions
The City of El Paso announced in a virtual news conference that it has amended its emergency directive regarding business and civilian activity Wednesday evening, imposing even tighter restrictions. 
All parks and recreational areas are closed to the public and off limits. Public and private gatherings of any number of people are prohibited. Anyone returning from travel of over a hundred miles outside the city must self-quarantine for 14 days and this includes truck drivers who return to their homes. 
Hector Ocaranza, the city's public health authority, reported 18 new cases during the news conference, bringing the total up to 68. The city has been mapping what parts of the county each new case is in.    
The City of El Paso has amended the City's emergency directive regarding the businesses and civilian directives aimed at reducing the spread of COVID-19. The total number of positive cases in El Paso now stands at 68.

Read more: https://t.co/d75yGubplL pic.twitter.com/Lto3I7Px0T

— elpasotxgov (@ElPasoTXGov) April 2, 2020
The directive allows the public to visit grocery stores, gas stations and banks as long as the necessary precautions are taken to reduce the spread of COVID-19. El Paso Mayor Dee Margo urged households to only send one person at a time for grocery shopping. 
The city established a small business emergency relief fund with a goal to stabilize small businesses on Tuesday. The new program, sponsored by LiftFund, will allow businesses to apply for zero interest loans and grants. 
Further information and resources can be found on the El Paso Strong website or by calling 21-COVID. 
Exodis Ward may be reached at [email protected] 
About the Contributors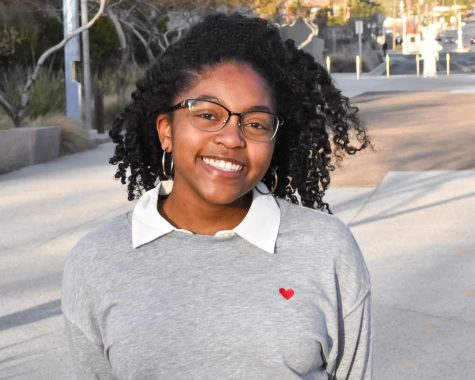 Exodis Ward
Exodis Ward is a Multimedia Journalism major, English Rhetoric minor at the University of Texas at El Paso. She is Entertainment editor at The Prospector,...