UTEP students directed to move out of campus housing in less than two weeks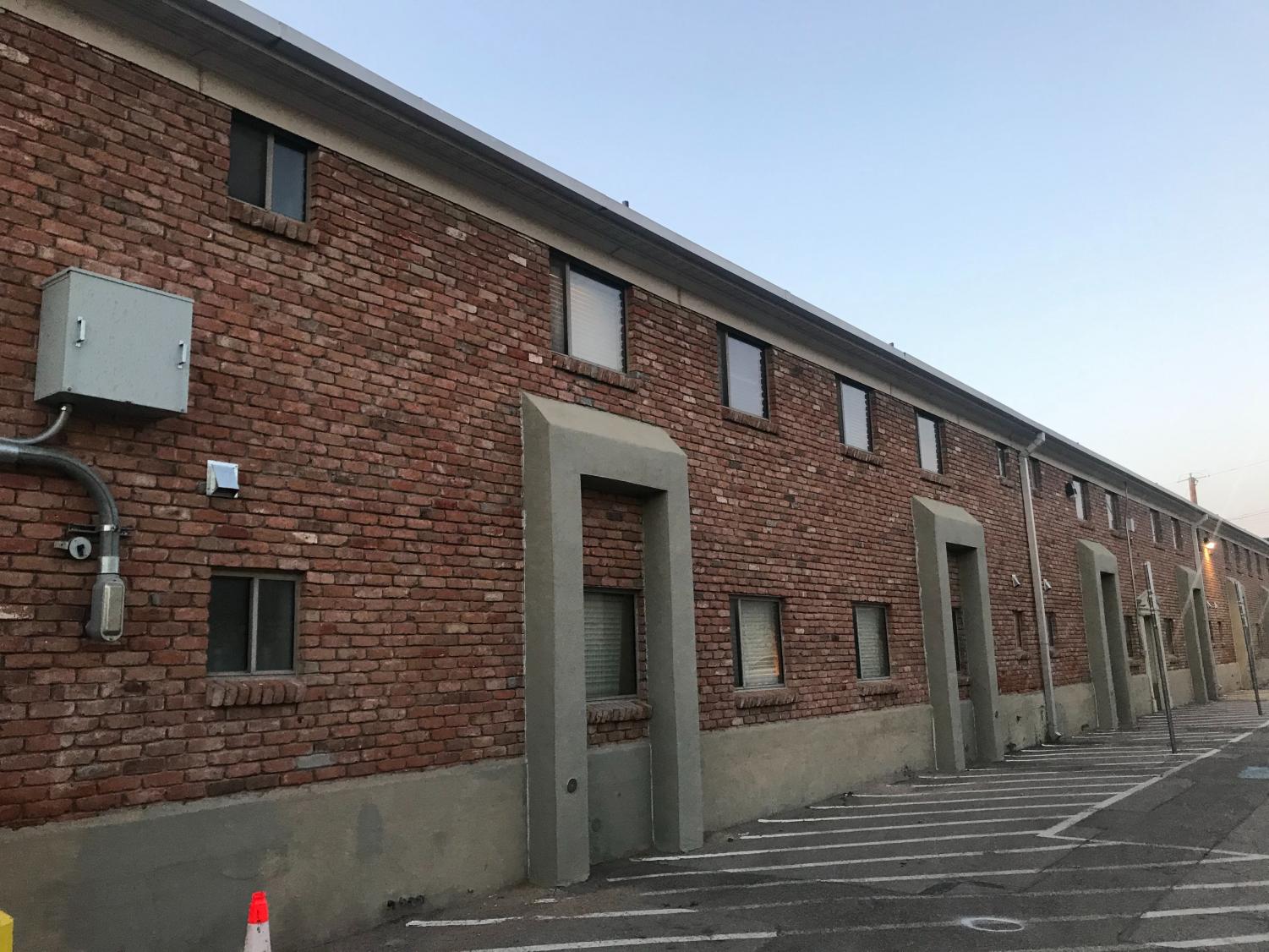 For more coverage on COVID-19 and its impact on UTEP, El Paso, the state and the nation, visit The Prospector's Coronavirus page.
UTEP Housing and Residence Life (HRL) is directing students living in campus housing to move out by 5 p.m. Sunday, March 29, as institutions throughout El Paso County put in place procedures to prevent the spread of COVID-19. 
All residents will have to make last minute housing arrangements and for many, this directive presents serious challenges. 
"It's kind of abrupt. I don't have a place to go to. I guess I have money to get a place so it's not too big of a deal," said Collin Lyle, a resident at Miner Heights. "But it is kind of a hassle." 
Students who have trouble finding alternative housing will need to contact their residence life coordinator, according to an email sent to on-campus residents by Victoria Suttmiller, executive director at HRL. 
"We understand that this is unexpected news," Suttmiller said in the email. "But the health and safety of our students is a top priority." 
While some residents feel caught off guard, others see this decision as a necessary and preventative measure. 
"I don't think they're being over dramatic. But it's hard because now I have to go find somewhere else to live," said Jenny Wisselman, a resident at Miner Heights. "I'll probably just go back to my parents or end up renting an apartment somewhere."  
Exceptions to remain in the dorms will be made on a case-by-case basis, the email states. HRL staff are currently working with the University of Texas System and UTEP officials toward a "credit or prorated refund of housing expenses." 
"It's kind of sucky because we only have a month and two weeks left and we have to move out," said Breanna Singleton, another resident at Miner Heights. "And then I'm also graduating, so I'm not even gonna get to walk across the stage in May. Moving out is just another pain." 
Olivares and Mena may be reached at [email protected] 
About the Contributors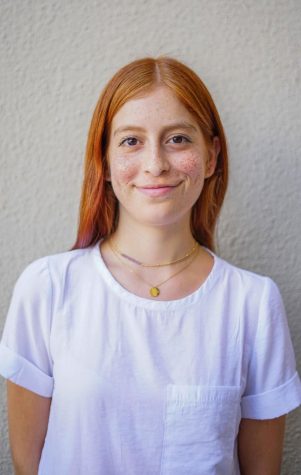 Valeria Olivares,
Valeria Olivares is currently a senior studying multimedia journalism and is the editor-in-chief of The Prospector. Throughout the summer of 2019, Olivares...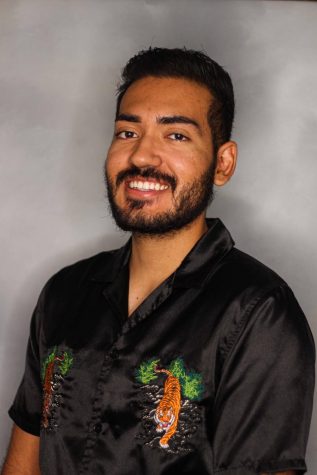 Bryan Mena,
Bryan Mena is a junior majoring in political science and minoring in communication studies. He is currently serving as entertainment editor with The Prospector,...