Harmonious Water Lantern Festival set to place in late March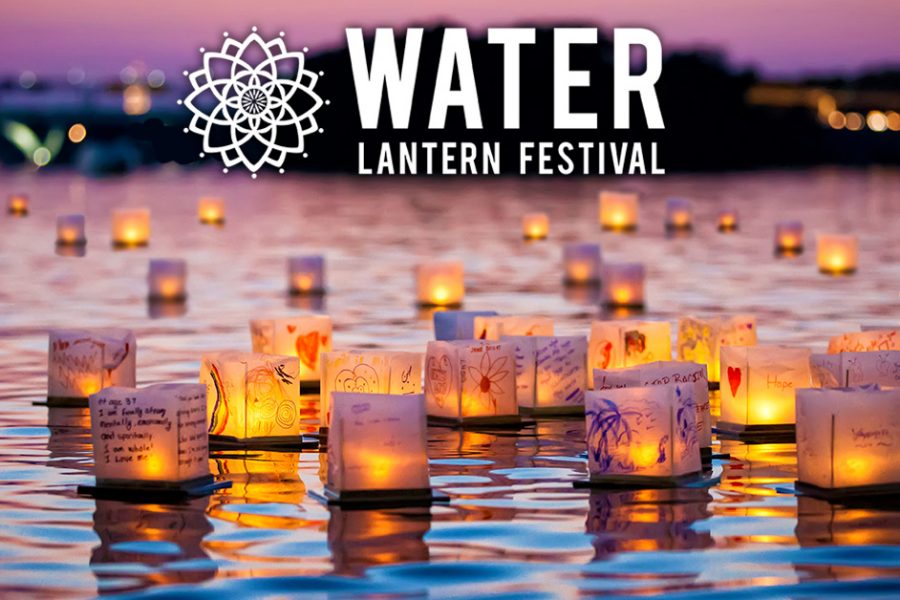 Paper mâché lanterns will be put afloat to create a magical, atmospheric scene and memorable experience at the third annual Water Lantern Festival set to take place Saturday, March 28, at Ascarate Park on 6900 Delta Dr. 
People are invited to write  their wishes or desires on the crafted lanterns before participants send them floating along. 
In Japan, a three-day Buddhist festival is held annually in late August, dubbed the festival of Toro Nagashi "flowing lanterns" that the purpose is to remember deceased ancestors. It is believed that the spirits of the ancestors return home for a short period of time with the help of "mukaebi," a welcoming fire meant to guide the spirits so that they can easily find their way home.  
In America, the traditional celebration has taken its own meaning as a time of unity where people come together in harmony to express their hopes and dreams or let go of any tension or overwhelming feelings, as part of a healing process.   
Each ticket comes with a floating lantern kit, an LED candle, a commemorative drawstring bag, a marker and a wristband to access food trucks in the festival area. The price will also cover the cost of collecting the lanterns from the water after the event and any trash left behind. The lanterns are made from rice paper and wood and the LED candles are reusable, making the event eco-friendly.  
"This serendipitous, harmonious, peaceful event allows people the opportunity to share their stories and reflect on the world around them. You can feel the peace and overwhelming love as you observe the lanterns reflection upon the water," said Katie Shwendiman from the festival's marketing and communications outreach. "The release of the lanterns can symbolize different things for people. Some dedicate their lantern to a loved one, others may create a lantern filled with their hopes and dreams or a favorite quote or drawing." 
Tickets are now available online, but prices are expected to increase closer to the event's date. Guests will also be able to buy tickets at the door on the day of the event. Get information at www.waterlanternfestival.com/elpaso.php. 
Jaqueline Martinez may be reached at [email protected]