Census summit strives to 'get out the count'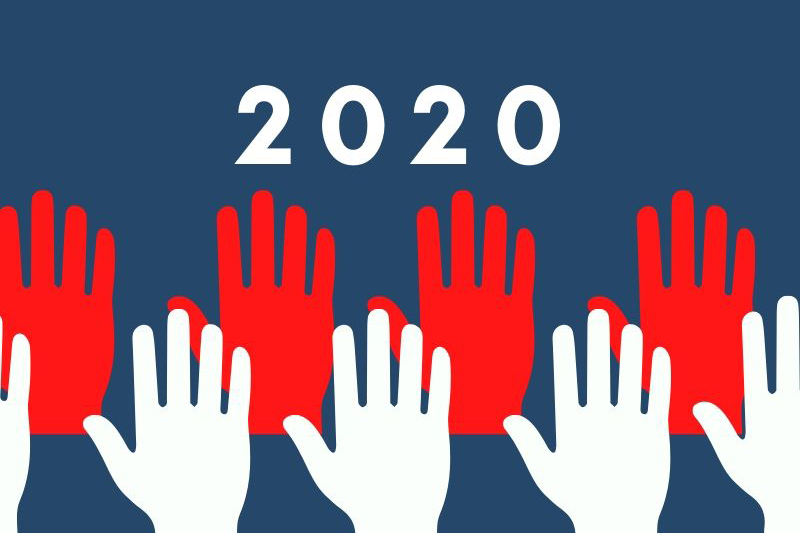 The Center for Community Engagement (CCE) at the University of Texas at El Paso (UTEP) will host the "2020 Census Summit" Wednesday, March 11, in an effort to increase participation in the upcoming U.S. census.
"I think a lot of people are not trusting in participating in the census," said Jennifer Lujan, assistant director for the CCE. "Because our county is undercounted, we don't receive the resources from the federal government that are due to (us) based on (its) actual size."
According to Lujan, a sample form will be available at the event so that people can see for themselves that the a citizenship question is, in fact, not part of the 2020 census and that the information collected is confidential and safe.
According to the census website, they are "bound by Title 13 of the U.S. Code to keep your information confidential,"  which means that even if the question is included, by law prohibited to share that, or any other information provided to it, including other government agencies or even law enforcement.
The event's keynote speaker, Rogelio Sáenz, is a professor of demography at the University of Texas at San Antonio (UTSA). Sáenz stepped down as dean of UTSA's College of Public Policy in May 2019 to focus on his research, which includes focus on demographic trends, immigration, public policy, social justice and human rights, according to UTSA Today.
"We thought it was important for our students at UTEP to see a Latino demographer who has extensive knowledge," Lujan said. "He's going to be talking about the growth of Latino population, what it means for the future and why it's important for us to be counted."
The day-long summit is part of a three-event series that launched Feb. 12 with "UTEP Creatives for the Count," a collaborative create-a-thon in which members of the community created digital content to combat stigma surrounding the census, and will end with "Census Day Kick Off" on April 1.
Lujan believes this can also be an opportunity for students to network.
"It's a good way for them to network, to hear new information that they've never heard of, and also to be with their UTEP peers in a different setting," Lujan said.
Marisol Chávez may be reached at [email protected]
About the Contributor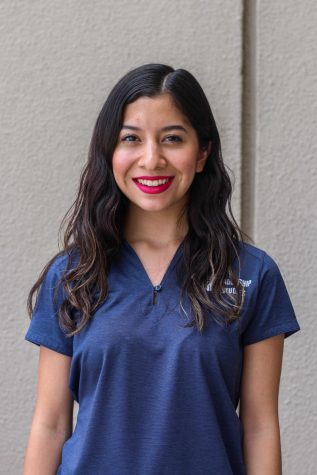 Marisol Chavez, Web Editor
Marisol is a junior at the University of Texas at El Paso. She works as web editor for the university's paper, The Prospector, coordinating and publishing...