UTEP holds off Charlotte in 82-76 overtime victory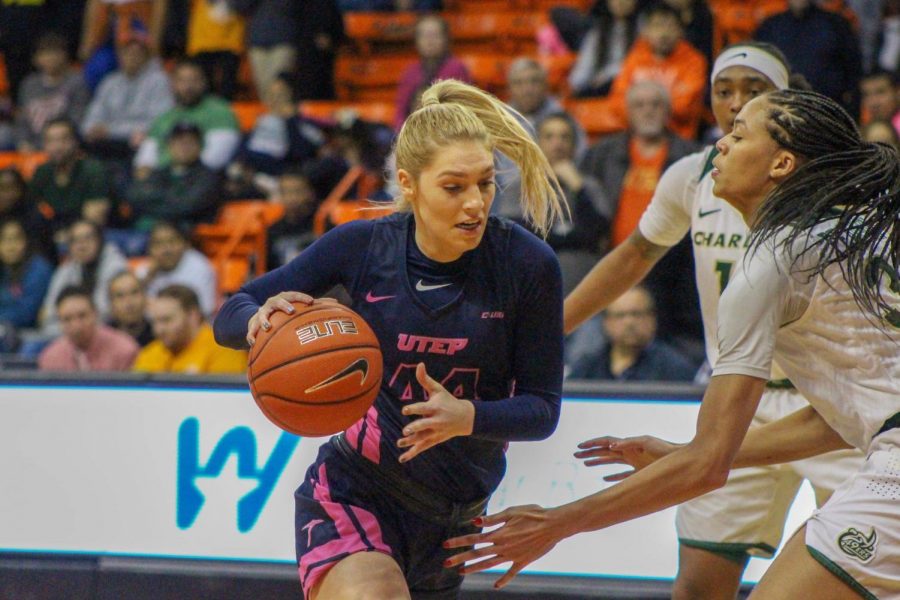 The UTEP women's basketball team held off a strong second half push by the Charlotte 49ers to earn an 82 – 76 overtime victory. It was big night for two of the Miners senior leaders as Ariona Gill put up a career high 23 points and tied a career high with 13 boards. Katarina Zec is now the 14th Miner to join the 1,000 point club finishing with 13 points against the 49ers.  
"It's just a great honor and of course I wouldn't get there without my commitment to this program and my teammates as well," Zec said. "It's just great team chemistry and we've been sharing the ball really well and that's why one individual is able to have that kind of success." 
Four Miners finished in double figures along with Zec and Gill with freshman guards Katia Gallegos chipping in 13 points and sophomore guard Sabine Lipe contributing 12 points. 
Both teams were tied for fourth place coming into this matchup and the Miners were coming off back-to-back losses on a tough road trip against now third place Middle Tennessee and fifth place University of Alabama at Birmingham.  
The Miners had a hard time containing 49ers senior guard Jade Phillips who scored her team high 20 points all in the second half and pulled down a game high 15 rebounds. 
"Jade Phillips is a tremendous player she had 20 points all of them in the second half and when she gets going man, she is a tough locomotive to stop," Head Coach Kevin Baker said. 
UTEP went into halftime with a 38-27 lead and held the 49ers to 38% from the field. The Miners forced 10 Charlotte turnovers while commuting just six.  
Once the third quarter the flip was switched as the 49ers outscored the Miners 20-10 and held the Miners to shooting 28% from the field.  
The 49ers took its first lead of the game in the fourth quarter and the matchup was back and forth from that point on eventually leading to the game being deadlocked at 67 at the end of regulation.  
UTEP sophomore guard Sabine Lipe kicked off the overtime period the same way she started the game with two straight three-pointers.  
The Miners outscored the 49ers 15-6 in the overtime period and marched its win to its six-conference win of the season.  
"I thought our players really played hard and you can see it in their body language that they really wanted to win this one," Baker said.  
UTEP finishes up its two-game homestand with a matchup against second-place Old Dominion (19-3, 9-1) at 1 p.m. Feb. 8 at the Don Haskins Center. Tickets are $5 for adults and $3 for kids, and may be purchased by calling (915) 747-5234 
About the Contributors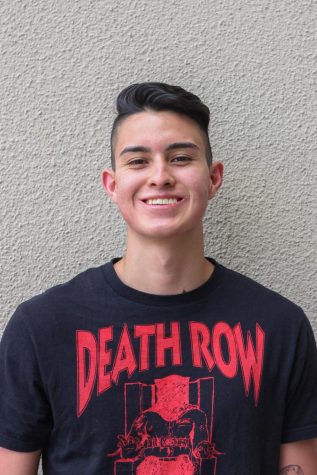 Isaiah Ramirez,
Isaiah Ramirez is a junior multimedia journalism major at the University of Texas at El Paso. Isaiah has worked for the university's paper The Prospector...