Federal authorities to update public on El Paso shooter's case
U.S. Attorney John F. Bash along with other federal law enforcement personnel will host a news conference to brief the public on the latest information regarding the El Paso mass shooting case, where 22 died and several others were injured.  
21-year-old Patrick Crusius of Allen, Texas was apprehended by law enforcement on the day of the Aug. 3 shooting near the Cielo Vista Walmart, where the killings took place.
The U.S. attorney for the Western District of Texas announced the following day that the case will be treated as a domestic terrorism case. 
Crusius pled not guilty at an arraignment hearing last October but his lawyers said they will need more time to look through all the evidence. 
The Prospector staff may be reached at [email protected] 
About the Writers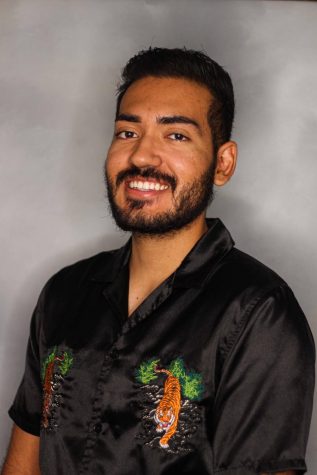 Bryan Mena
Bryan Mena is a junior majoring in political science and minoring in communication studies. He is currently serving as entertainment editor with The Prospector,...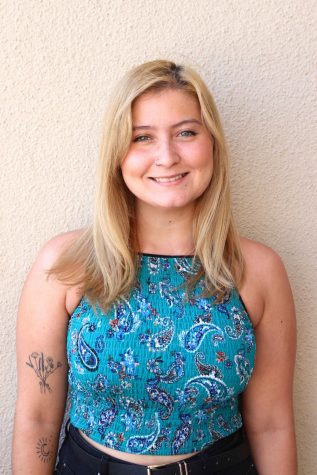 Paulina Astrid Spencer
Paulina Astrid Spencer is a multimedia journalism student at the University of Texas at El Paso. She works as a reporter at the University's newspaper,...