New opportunity for engineering students interested in graduate school to kick off this semester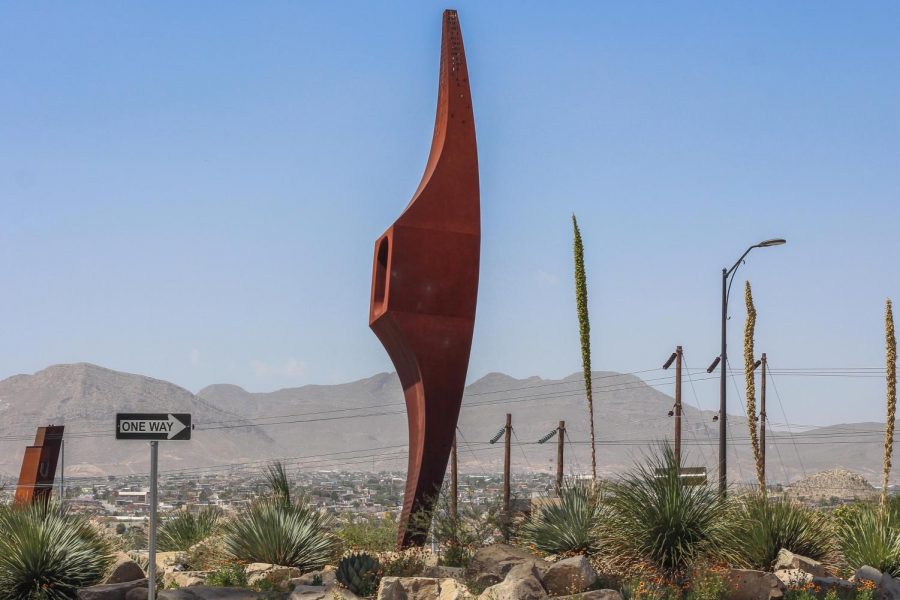 The Computer Engineering Department at UTEP received a $1 million dollar grant from the National Science Foundation (NSF) to implement the Pathways to Success in Graduate Engineering (PASSE) program. 
The PASSE program aims to help low-income, academically-talented students majoring in engineering who are interested to get into the fast track program, which offers courses that give credit for both the bachelor's degree and for the master's degree, according to the UTEP graduate website.  
"You can apply to be involved in this fast track program, which means you will use five years to take courses. In the end, you will get both a bachelor's and master's degrees," said Danielle Morales, UTEP assistant professor of sociology for the Department of Sociology and Anthropology, who is also in charge of the program's research component.  "We think this is a very important transition from undergrad student to graduate student. Students need more support, (including) financial support, mentoring and academic support." 
The benefits PASSE offers students include yearly $10,000 scholarships and research and internship opportunities, according to Morales.  
 "We want to help provide scholarship, then they don't have to work, they can focus on school," Morales said. "Also, we want to have more activities with the parents to let their family members understand what the students are doing, so they can become more supportive."  
Even though the application is not online yet, there are some requirements interested engineering students need to meet in order to apply. These are to be Pell Grant eligible, have a 3.3 or higher GPA, be on the fast track program and to be a U.S. citizen, resident or a refugee, according to Morales and Patricia Nava, professor of computer and electrical engineering and the project's lead investigator.  
PASSE and its funding from the NSF came from a proposal that Nava wrote together with  other professors from different departments in the College of Engineering.  
"NSF wanted to sponsor students in an innovative type of situation," Nava said. "We submitted the argument that we could provide an innovative environment for them that would actually encourage them and retain them to actually complete the master's degree." 
With her 23 years of experience working at UTEP, Nava had information and references about what made students stop their education, which helped her propose a model to address these challenges. 
"We are addressing the probably biggest hurdle with the NSF grant, which is going to be providing the money for students over the semesters for them to finish their degree," Nava said.  
Being the first program of its kind to the best of her knowledge, Nava expects PASSE to increase the interest on graduate programs and the number of students getting their master's degrees. 
"I also think that this will bring a spotlight onto UTEP with regard to our students, and the fact that they are academically talented and that they have a lot to offer," Nava said. "I am so elated that we've gotten this opportunity to encourage and sponsor our students, because that's why I'm here, to help students in their success and to accomplish their goals and their dreams." 
Alexia X. Nava Carmona may be reached at [email protected] 
About the Contributor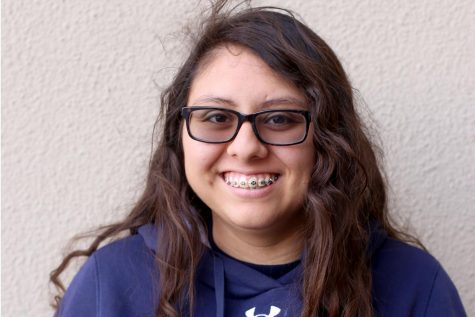 Alexia X. Nava Carmona,
Alexia Xiomara Nava Carmona is a junior majoring in Multimedia Journalism at UTEP and copy editor at The Prospector, the university newspaper. She is in...