Sun Bowl chooses Seminoles and Sun Devils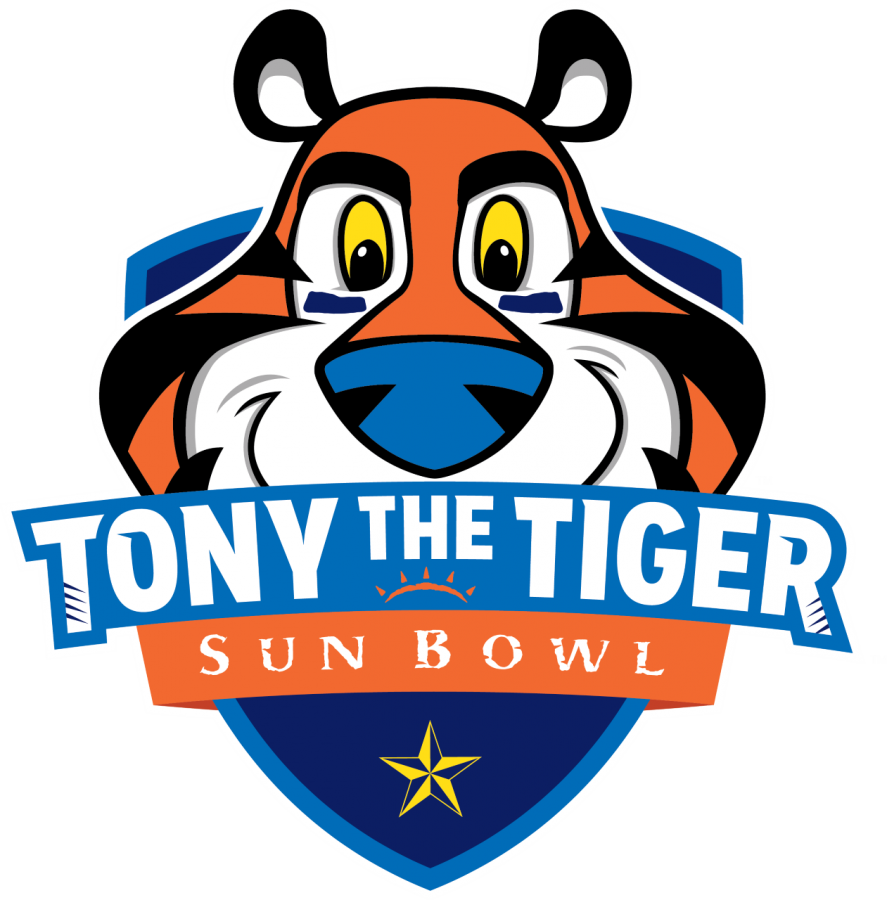 For the Sun Bowl Dec. 31, the committee chose Florida State (FSU) 6-6 from the Atlantic Athletic Conference (ACC) to face the Arizona State (ASU) Sun Devils from the PAC- 12 Conference. 
In choosing the Seminoles, the Sun Bowl went with a higher profile team coming off its second consecutive non-winning season that resulted in the firing of second-year coach Willie Taggert. With a single win against a team with a winning record and losing four games by double digits, the Seminoles have fallen from one of the elite teams in college football to a team flirting with .500 the past three seasons. 
This game marks the third Sun Bowl appearance for the Seminoles with its last appearance in 1966 and still searching for a win. 
For Arizona State, it has been a tumultuous season after starting out 5-1. The team then proceeded to go on a four-game losing streak that was salvaged by winning its last two games. In its biggest win of the season, the Sun Devils upset the sixth–ranked Oregon Ducks 31-28. Oregon's loss to ASU ended up eliminating the Ducks from a College Football playoff appearance 
Making its seventh appearance in the Sun Bowl and second, in three years, the Sun Devils have a record of 3-2-1 in this event. Two years ago, ASU lost 42-31 to North Carolina State. 
These two teams have not faced each other in 35 years and FSU has a 3-1 edge in the series, winning the last three games in a row. In 1984, FSU beat the Sun Devils in Tempe, Arizona 52-44. 
Both teams feature a 1,000–yard back and receiver.  
FSU is led by junior running back Cam Ackers, who totaled 1144 yards rushing and 18 total touchdowns. Sophomore wide receiver Tamorrion Terry is one of the most explosive receivers in college football, catching 51 passes for 1,023 yards and eight touchdowns while averaging more than 20 yards per catch.  
ASU's rushing attack is led by junior running back Eno Benjamin with 1,083 yards rushing and 12 total touchdowns. Senior receiver Brandon Aiyuk is one of the top NFL prospects in his class with 65 receptions for 1,192 yards and eight touchdowns. Aiyuk is projected to be a second– or third-round draft pick. 
Both teams average more than 25 points a game and defensively have struggled to keep other teams off the board which should make for a game heavy on offense. 
Florida State takes on Arizona State at noon Tuesday, Dec. 31, at the Sun Bowl.