Grant will enhance computer science students' professional skills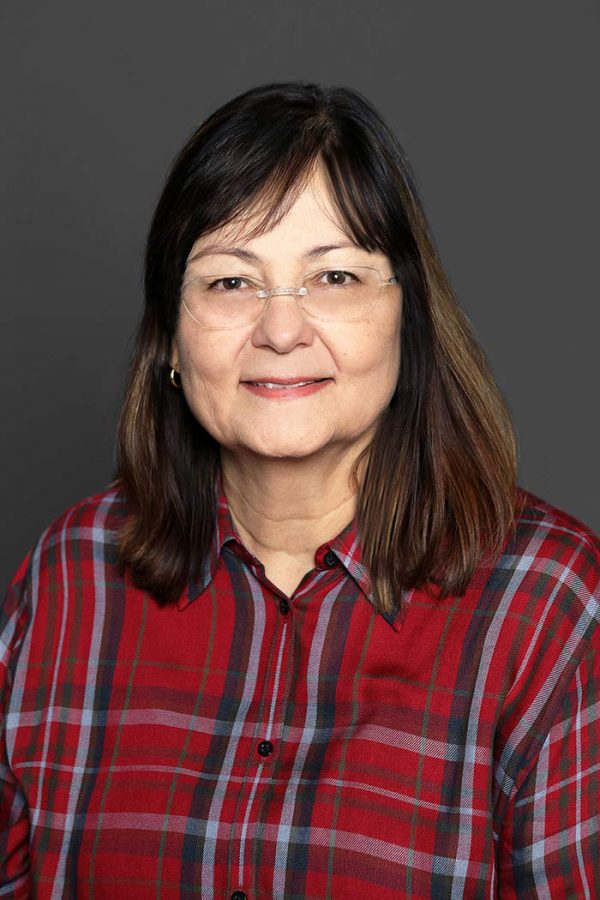 UTEP's Computer Science Department received a $742,000 grant from the U.S. Department of Education to work on professional leadership courses for its students.  
The team behind the grant, led by Associate Professor of Computer Science Salamah Salamah, will launch the first of three one-credit courses to enhance students' leadership and professional skills in the spring of 2020, according to UTEP University Communications (UC).  
"Everybody wants computer scientists, but we want to make sure that our students … are enhanced with leadership skills and all that so that hopefully they can move up the ladder faster — if not get hired at leadership positions," Salamah said.   
"We've recognized for a number of years that it's important for students to develop skills other than their technical skills, which are typically called 'soft skills,' but I like to call them 'professional skills' because these are the things that advance them," said Elsa Villas, co-investigator and associate director of the Center for Education Research and Policy in the College of Education. "It's not only about the technical knowledge, it's the ability to communicate — not just telling people about what you do, but understanding what other people do to enhance the work you do."  
The grant will offer financial help for students to study abroad and travel to conferences, according to Villas.   
"Incorporated into this project will also be support for students in terms of travel, to go to either study abroad or some of the relevant conferences that are student focused in computing, such as Grace Hopper and Great Minds in STEM," Villas said. "It will also support students who want to go to undergraduate research experiences … it aligns with the UTEP Edge."  
The team is also planning to give workshops to faculty for them to incorporate what they learn in their classes, Salamah said.  
"We don't want this to be only limited to these courses, we want to have workshops with faculty where they can incorporate some of these learning materials into their classes," Salamah said.   
Among the things the faculty will learn in these workshops are the creation of inclusive environments in the classroom, the development of a sense of belonging with the students and meeting students where they are, according to UC.   
The grant is also expected to give a focus to female students, who are low in number in engineering and computer science nationwide, according to Salamah.  
"One of the things that we will be pushing forward, always pushing for, is to include … to focus on females, whether in recruitment for these programs, whether the teachers … it should be the same," Salamah said. "The practice that we do should be the same, but encouraging female students to take part of this will be one of the foci."  
Among the department's support for female students is the Association for Computer Machinery's Council on Women (ACM-W), which has a chapter in UTEP as the Women in Computer Science academic organization.  
"We talked to our female students. We invite them for these things, awareness is more important than anything," Salamah said. "Word of mouth is very powerful so female students will hear from each other and, more than anything, know that this is a safe environment and computer science is as much for females as it is for males."   
This is the fourth grant Villas is involved in and has worked in similar programs before.   
"I've been wanting to do this because the program that I ran before with engineering students, all the engineering students, was pretty successful," Villas said. "I've been wanting to do this for the Computer Science Department because this would become part of what we're doing with the INCLUDES Project, which is the Computing Alliance of Hispanic-Serving Institutions (CAHSI) and it would be a promising practice that, if we're successful, we can disseminate other CAHSI schools, which is about 29 other schools across the country and Puerto Rico."  
For more information, contact Salamah at [email protected].  
Alexia X. Nava Carmona may be reached at [email protected] 
About the Contributor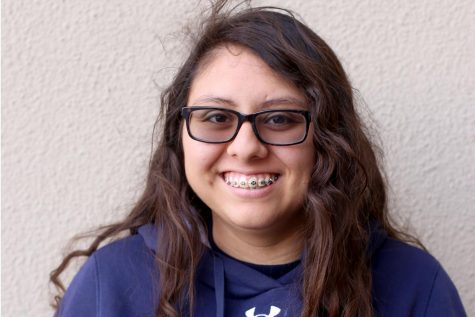 Alexia X. Nava Carmona,
Alexia Xiomara Nava Carmona is a junior majoring in Multimedia Journalism at UTEP and copy editor at The Prospector, the university newspaper. She is in...