OPINION: No, you probably won't get murdered while staying at a hostel abroad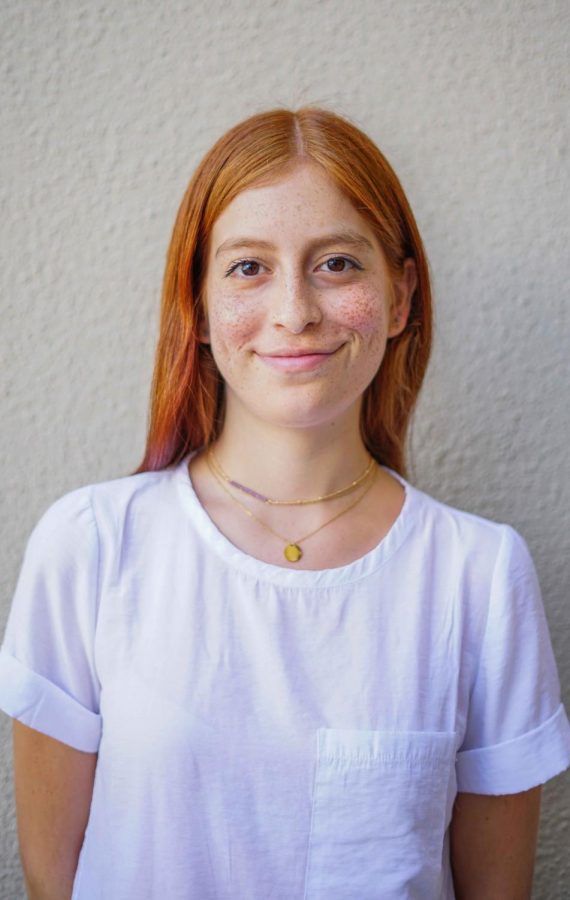 Almost everyone has heard horror stories about the dangers of staying at a hostel while traveling abroad.  
Eli Roth, writer, film director, producer and actor, even directed a thriller titled "Hostel" that was released more than a decade ago. The film follows two friends who go backpacking to Europe before running into peril. 
As long as travelers do their research, though, it is very unlikely that they will run into so much as a dirty bed. 
Nowadays, social media, apps and online reviewing forums have made it easier than ever to learn about the quality of restaurants, schools, thrift stores and even hostels. 
I was able to backpack solo in Italy, Denmark and the Netherlands during the summer of 2018. 
While I admit that I was very nervous before heading over to Europe, I made sure to use an app called Hostelworld. In the app, people can look up cities around the world and scroll through the available hostels, which the app's website boasts to having "more than 36,000 properties in over 170 countries." 
After staying at a property, Hostelworld sends an email to the customer, prompting them to review its location, cleanliness, staff, facilities, atmosphere, security and value for money to add into the overall rating. People are also able to leave comments, which generally give you a good idea on their overall experience at that particular place. 
Every hostel I stayed in was incredibly safe, clean and beautiful. The first one I stayed in was at Copenhagen and I shared the room with 11 different people. 
Although it was slightly terrifying to sleep in bunk beds in which the only privacy I got was thanks to a thin curtain, no one ever bothered me. 
At each hostel, I met some of the most interesting people that I still talk to through Instagram.  
Although I was traveling alone, there would always be someone willing to get lost in the city with me. 
I encourage people to go out into the world and stay in hostels to collect some of the most unforgettable memories. Trust me, you will not regret it and your bank account will thank you. 
Valeria Olivares may be reached at [email protected] 
About the Writer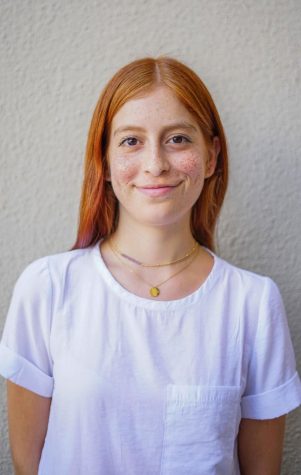 Valeria Olivares,
Valeria Olivares is currently a senior studying multimedia journalism and is the editor-in-chief of The Prospector. Throughout the summer of 2019, Olivares...