First Hospitality Industry Meet & Greet Mixer to be held Thursday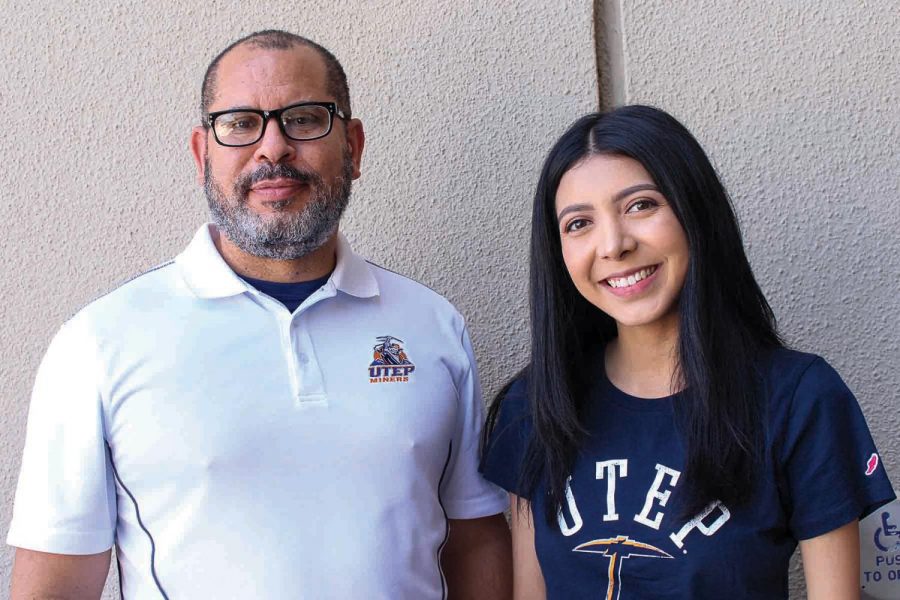 Charles Valentine, first-year doctoral student from UTEP's College of Education, will host the first Hospitality Industry Meet & Greet Mixer at 5:30 p.m. Thursday, Nov. 14, at the Hilton Garden Inn hotel located in 111 West University Ave. 
The mixer will feature Holly Weberg, corporate manager of strategic partnerships at Caesars Entertainment in Las Vegas, Nevada, and Briana Gaskin, director of revenue management at Conrad New York Downtown, a hotel in New York City.  
Weberg graduated from the William F. Harrah College of Hospitality at the University of Nevada, Las Vegas and worked in the cruise industry for 20 years before going into Caesars Entertainment. During her time in the cruise industry, she worked with international staff and held key roles that included cultural diplomacy in her travels.  
Some of the places she has worked at include Crystal Cruises, Inc., Rosenbluth International, Norwegian Cruise Lines and Windstar Cruises, according to her LinkedIn profile. 
Gaskin is a graduate from Cornell University and has worked for Caesars Entertainment for over four years, where she worked her way from revenue management analyst to senior director of revenue management, according to her LinkedIn profile. Previous experience also includes internships in places like Highgate, Starwood Hotels & Resorts Worldwide, Inc., Hyatt Hotels Corporation and Eureka Casinos.  
The hospitality industry is a career with a wide range of fields going from cuisine and tourism to transportation, lodging and even theme parks, Valentine said.  
However, there is no hospitality program in El Paso, forcing students to leave the city to pursue the career and for local hospitality businesses to hire people from outside instead of locals. 
This is the first mixer of the school year that Valentine has organized to educate the student population about the hospitality industry.  
Valentine has worked in the hospitality industry since he served in the Army's protocol and resource areas for 24 years. After that, he worked at The Venetian-The Palazzo Casino Resort in Las Vegas as a human resource associate while doing graduate school at UNLV's William F. Harrah College of Hospitality. He also worked for Caesars Palace before moving back to El Paso for his doctoral studies in Educational Leadership and Foundations at UTEP.  
For more information, contact Valentine at [email protected]  
Alexia X. Nava Carmona may be reached at [email protected]  
About the Writer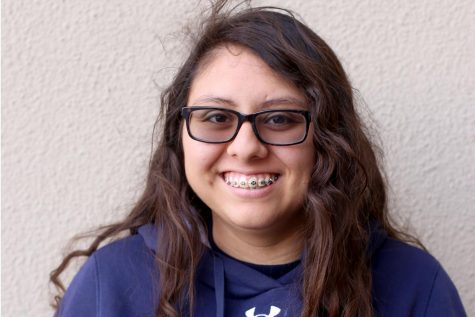 Alexia X. Nava Carmona,
Alexia Xiomara Nava Carmona is a junior majoring in Multimedia Journalism at UTEP and copy editor at The Prospector, the university newspaper. She is in...