Events happening this week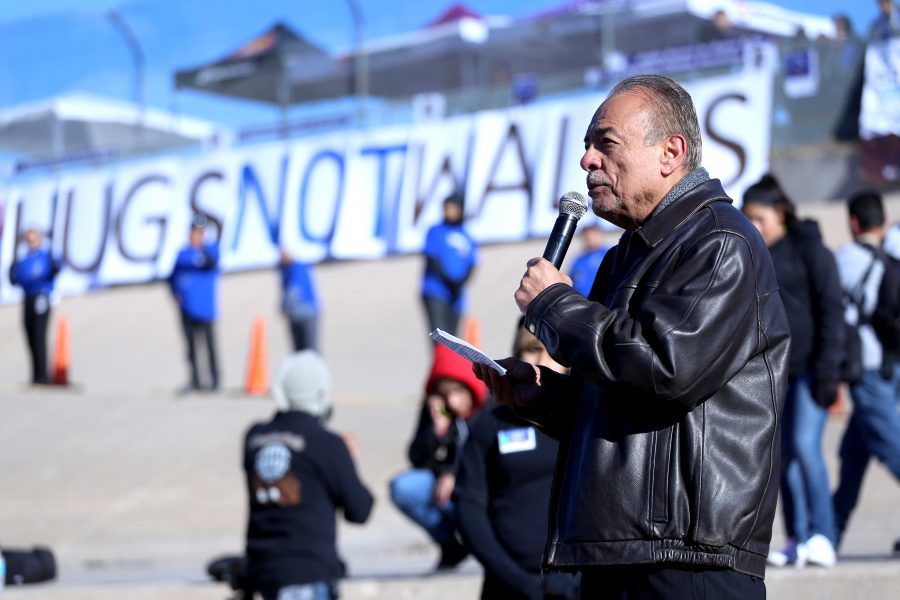 Glass Gallery Talks: From Chaos to Clarity  
5–6 p.m. Thursday, Oct. 24  
UTEP Stanlee and Gerald Rubin Center for the Visual Arts 500 W. University Ave. 
The Stanlee and Gerald Rubin Center for the Visual Arts presents a warrior art collective featuring veteran artists Mike Bombach, Melinda Blackwelder, Brian Holt and Victor Casas. The exhibit will be display and utilize their artistic expressions as a means of mental and emotional healing from their own individual experiences. The artists hope to inspire active–duty service members and veterans to embrace the arts as a way of recovery and self-discovery. 
El Paso Film Festival: Red 11 + Master Class 
7 p.m. Thursday, Oct. 24-27 
El Paso Plaza Theatre 125 W Mills Ave 
Hosted by the El Paso Film Festival (EPFF,) film director Robert Rodriguez will kick off the festival by presenting his film "RED 11" along with a filmmaking class the first day. Coming back for its second year, the EPFF is the largest showcase of independently produced documentaries and narrative films the region has to offer, running Oct. 24–27. 
A Nightmare Before Christmas Fair 
6-9 p.m. Saturday, Oct. 26  
Union Depot 
The Junior League of El Paso hosts a Halloween fair on the Halloween/Christmas movie icon, "A Nightmare Before Christmas" Oct. 26 at the downtown Union Depot. The fair will hold a live auction, photo booth and dance floor and will provide drinks and prizes. Costumes are encouraged and tickets are on pre-sale only with individual tickets at $50. This will be a 21–years–old–and–over event. 
Streetcar Read & Ride 
11 a.m. – noon Saturday, Oct. 26  
El Paso Public Library, Downtown branch, 501 Oregon St.  
Join a literature ride through downtown El Paso hosted by the El Paso Streetcar and the El Paso Public Library. The streetcar will run 11 a.m to noon, attendees are encouraged to dress as their favorite character as they listen to stories and have a chance to meet "Lea the Library Mascot" and "Odin the Wolf." For details, call 915-212-0365.  
Hugs not Walls: Reunification de Familias en el Rio Bravo 
8 a.m.-1 p.m. Saturday, Oct. 26 
U.S. Mexico Border at El Paso Region 
The Border Network for Human Rights is pleased to announce the seventh "Abrazos No Muros" (Hugs Not Walls) event happening on the U.S.-Mexico border. Registration is open at 2115 N. Piedras St. Attendees can register in person or through phone by calling 915–494-4213 or 915–222-5620 and ask for Gabriela Castaneda or Dulce Carlos. Participants are required to bring the following information: name, address, and telephone number.