50-year-old planetarium finds a new home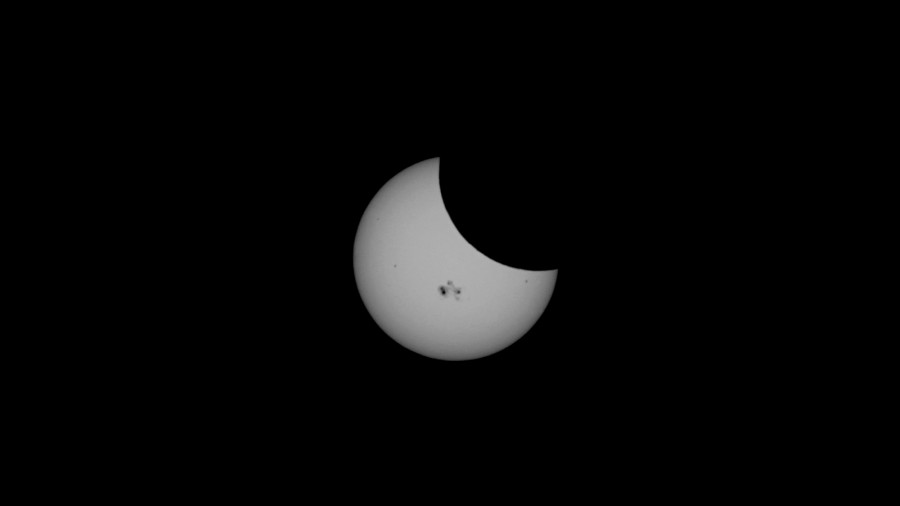 The El Paso Independent School District will relocate its Gene Roddenberry Planetarium, currently located at its Education Center on Boeing Drive, to Northeast El Paso's Crosby Elementary School.   
The forthcoming campus closing is set for August 2021 and EPISD intends to vacate the Education Center by 2020, with the revamped venue anticipating to open its doors by 2021.  
 "We had to relocate as we must vacate the city-owned building in which we currently are (housed). Crosby is a site that will be vacated after the construction of a consolidated school, so the space was available," said Gustavo Reveles, Director of the El Paso Independent School District's Community Engagement. "The location of Crosby also qualified the project for city of El Paso grant funding."   
The El Paso City Council approved more than $950,000 in Community Development Block Grant Funds and the EPISD Board of Trustees said it will provide an additional  funding of more than $200,000.   
The new location will feature updated equipment and new seating to more adequately accommodate local space enthusiasts. The district has even started developing plans to introduce mobile planetarium presentations.   
"The relocation will help us upgrade our equipment and installation, which is decades old. The new location also will give more space to the planetarium and allow for more activities," Reveles said. "EPISD must relocate its central offices, so this move to the Crosby site allows the district to continue space exploration education."   
Reveles explained that the planetarium has played an important role in El Paso's education system for decades.  
"Anyone who grew up and attended schools in El Paso has fond memories of attending the planetarium during a field trip," Reveles said. "EPISD is proud to be a part of that experience and to provide this unique service, we hope to improve on that experience for our students at the Crosby site."  
"Most of El Paso didn't know we had a planetarium. These are great educational programs for students to learn and be excited for space just as art museums are for artists, concerts for musicians, and sports games for athletes," said UTEP junior Lorenzo Soliz.     
The 50-year-old facility first opened its doors in 1969. The planetarium derives its name from Gene Roddenberry, El Paso native and creator of the cult-classic science fiction series "Star Trek." Since then, thousands of El Pasoans and tourists alike have and will continue to visit the planetarium to marvel at the wonders of "space, the final frontier."   
Sasha Minjarez may be reached at [email protected]