Physics department welcomes new chair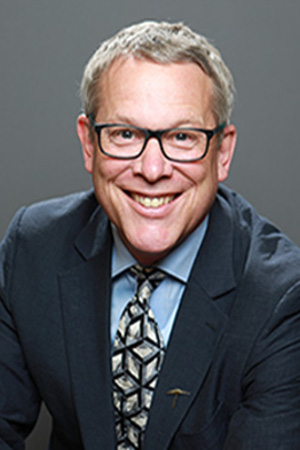 Mark Pederson joined UTEP from the U.S. Department of Energy, with a research background in chemical physics, condensed-matter physics and computational physics, and he is embracing his new role as chair of the physics department at UTEP.
Prior to joining the university's faculty, his career was spent in performing, managing and funding research for the Naval Research Laboratory in Washington, D.C.
Pederson said he enters his position with enthusiasm.
"I feel like this is what one should do after having the opportunity to manage science for as long as I have," Pederson said. "I came down to an interview and I fell in love with this campus."
Pederson hopes to revamp the way that physics is thought of in the traditional classroom setting. To him, physics is more than just science, it is a way to think outside the box and solve problems.
With a holistic approach to transformation, Pederson aims to learn the inner workings of UTEP's Physics Department before suggesting any changes.
"One of the most important things that a new chair should (do) is listen before proposing changes," Pederson said. "It's something that one must do."
He hopes that through this new role, he will be able to inspire students to think about physics as more than just a career and to retool the department.
"There's a lot more that happens in the classroom that you find out about many years down the road," Pederson said. "It's a way of problem solving and it's that classroom instruction that helps students solve important problems within their generation."