Las esculturas de 'Sebastián' en la frontera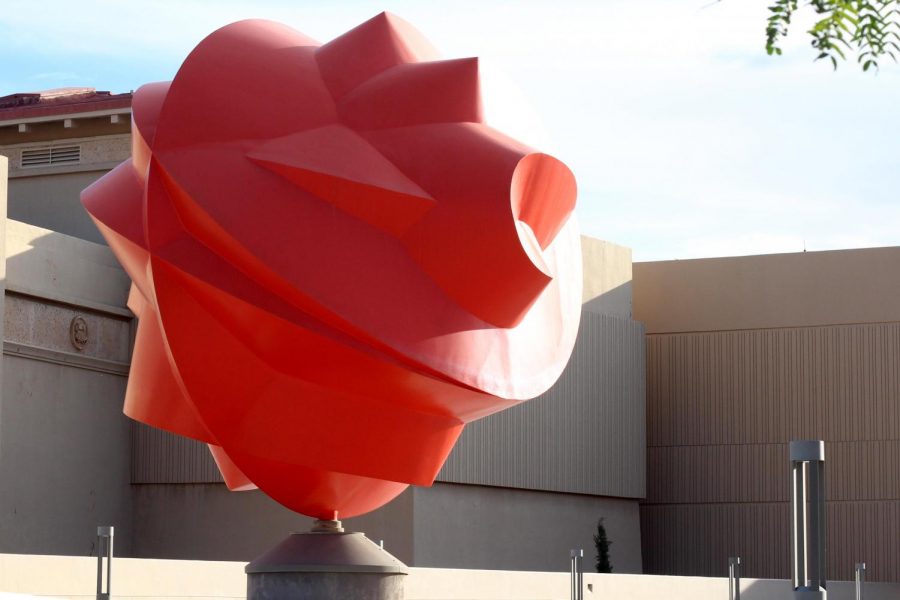 Enrique Carbajal, conocido por su pseudónimo "Sebastián", es el escultor de la "X" en Ciudad Juárez, México, y la esfera naranja en el edificio de Fox Fine Arts, las cuales tienen simbolismos relacionados a sus ubicaciones.
Carbajal nació en Ciudad Camargo, México, en 1947 y empezó su carrera como escultor en 1968. Desde entonces, sus obras han aparecido en galerías nacionales e internacionales.
Una de sus obras es la "X" en Ciudad Juárez, la cual es un homenaje al ex-presidente de México Benito Juárez, quien reemplazó la "J" por la "X" en el nombre de "México", según Carbajal.
"La convirtió en México. Mexicano es … de raíz más prehispánica y ligeramente más nacional", dijo Carbajal. "Porque México, con X, es dos mil veces más bella que Méjico, con J."
La esfera naranja en Fox Fine Arts representa el crecimiento de UTEP, aparte de salir de una "dicción matemática", según Carbajal.
"Es una simbología que representa al crecimiento que hubo de la universidad", dijo Carbajal.
Siendo de Ciudad Camargo, Carbajal considera la frontera una zona "entre lo americano y lo mexicano".
"Es una región de personajes que se intercambian y que conviven entre culturas y que convierten eso en un área muy diferente que el centro de México, que el centro de la Unión Americana", dijo Carbajal.
Actualmente, Carbajal está celebrando sus 50 años de carrera en una exposición en San Antonio que incluye mucho de su trabajo.
Para más información de Carbajal visite su página oficial, sebastiansculptor.com, o sus páginas de Facebook y Twitter.
About the Writer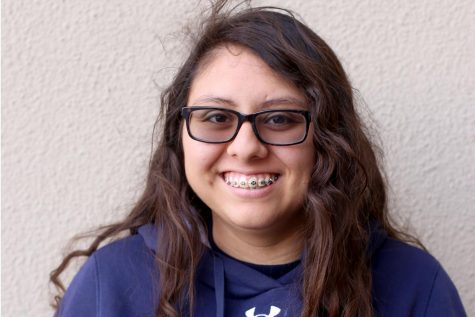 Alexia X. Nava Carmona,
Alexia Xiomara Nava Carmona is a junior majoring in Multimedia Journalism at UTEP and copy editor at The Prospector, the university newspaper. She is in...