The Miners achieve a four-game unbeaten streak during the weekend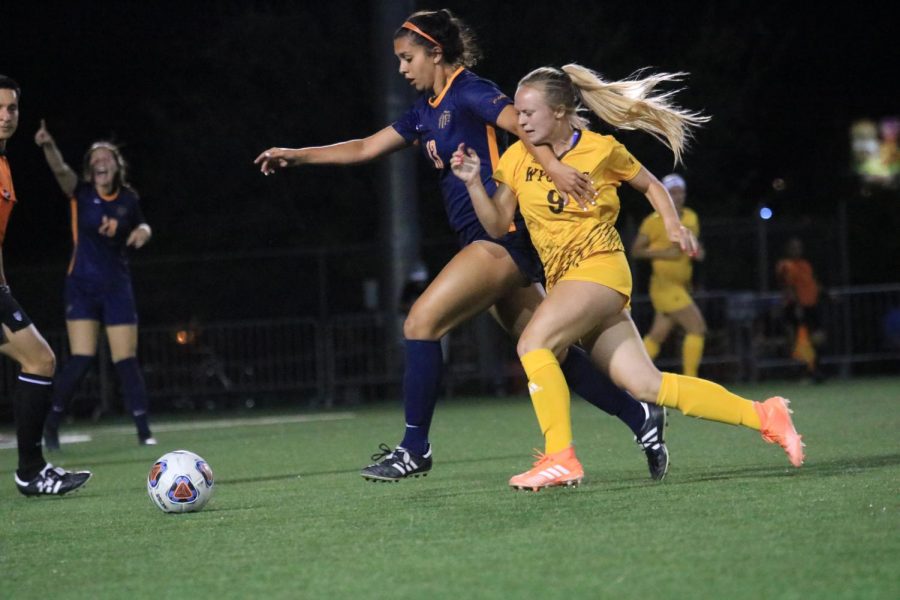 The UTEP soccer team (3-1-2) is on a four-game unbeaten streak and coming off a weekend where they went 2-0 at home defeating Texas State and Southern Utah. The Miners have outscored their opponents 6-2 during this streak. 
This slate of success for UTEP began with a 2-1 win over Grand Canyon University (GCU) Aug. 29, which was the first win under first–year head coach Kathryn Balogun. Sophomore forward JoJo Ngongo and senior midfielder Danielle Carreon scored a goal each for the Miners against GCU, which was the first matchup in their two-game road trip.  
The Miners' next matchup ended in a scoreless draw against the University of Texas at Rio Grande Valley (UTRGV). Freshman goalkeeper Emily Parrott had four saves, and the Miner defense smothered UTRGV and held off nine corner kicks.  
"It was a tough weekend on the road with three time zones and two tough games. There are a lot of positives to take away this weekend," Balogun said in a news release.  
UTEP headed back to the Sun City for a two-game homestand starting with unbeaten Texas State. The Miners handed the Bobcats their first loss of the season with goals from senior defender Lauren Crenshaw and sophomore forward Kam Fisher.  
Crenshaw leads the Miners with 18 total shots and averages three shots per game ranking her seventh in Conference-USA. 
Crenshaw is tied for first in goals on the team with two and tied for second in points with four. The 2017 All-CUSA third–team selection currently leads the Miners in total minutes played with 515.  
Against the Bobcats, Ngongo recorded an assist for the Miners and Parrott had three saves for UTEP. 
The Miners extended their streak to four games with their 2-0 victory over Southern Utah, where the Miners did not allow a shot on goal for the first time since 2009. 
Parrott recorded her second shutout of the season. Parrot's average of three saves per game currently ranks her seventh in Conference-USA. 
"I'm super excited about the shutout," Balogun said in a press release. "We also got two good goals and finished out another one for the weekend. It was a really good home weekend for us. We had some really good in the run of play goals."  
UTEP had two newcomers to add to the stat sheet as sophomores Nicole Pugsley and Ayana Noel, with each scoring a goal for the Miners. 
Freshman forward Tessa Carlin assisted Noel on her goal in the 22nd minute of the match. Carlin is the first Miner in program history to record an assist in her first three matches of the season and currently leads the team in assists with four.  
Carlin's four assists on the season rank her fourth in Conference-USA. 
UTEP will look to extend its unbeaten streak to five against crosstown rival New Mexico State (1-2-2) and will continue their two-game road trip against Utah Valley (2-3). 
The Miners' will take on New Mexico State at 4 p.m. Sept. 12 in Las Cruces, New Mexico. 
UTEP's matchup against Utah Valley will take place at 7 p.m. Sept.14 in Orem, Utah. 
About the Writer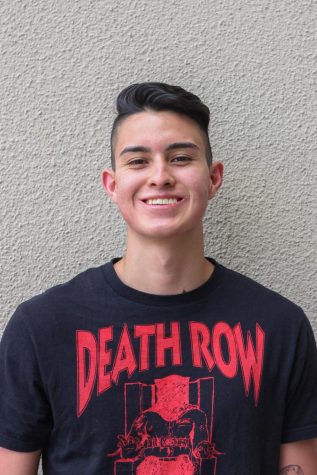 Isaiah Ramirez,
Isaiah Ramirez is a junior multimedia journalism major at the University of Texas at El Paso. Isaiah has worked for the university's paper The Prospector...