A day that El Paso and Ciudad Juárez will never forget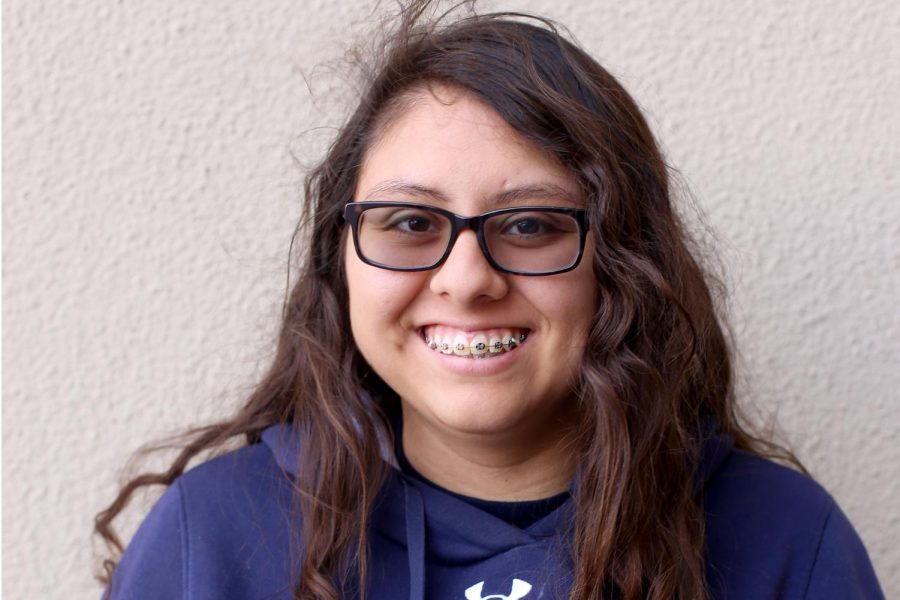 After receiving CNN's notification saying that there was an active shooter in El Paso, I felt shocked.  
I was in Ciudad Juárez; I do not remember whether I was at home or at my summer job, but I do remember the surreal feeling as I scrolled through my Facebook newsfeed and saw everyone talking about it.  
I remember a mixture of posts. Some people were notifying everyone that they were fine, others posted what a horrible tragedy this was and a very small group of people were posting memes about the shooting. The latter group of people were chastised and opposed by the number of people who did not want them to mock the incident.  
Although this happened on the other side of the border, there was a great deal of people in Ciudad Juárez that felt the same pain as those in El Paso due to the number of victims in the shooting who were Mexican, many from Ciudad Juárez.  
Many Juarenses even joined El Pasoans in the vigils for those that died in the shooting, according to El Universal. 
Juarenses did not just show solidarity and join El Pasoans in their grief, they shared it. 
A married couple who were killed in the shooting were a friend's neighbors. Relatives of another one of the victims started a GoFundMe campaign to be able to pay for her funeral; I remember many of my contacts sharing the link.  
Last week, I met up with a friend I had gone a long time without seeing. After asking me how I was doing, he asked me where I was during the shooting.  
After I told him I was in Ciudad Juárez, he told me he was helping a friend of his at the Museo de Arqueología El Chamizal when it happened.  
His friend worked in a store at Cielo Vista Mall, if I recall correctly. She called in sick because she would rather finish what she was doing at the museum than cross the bridge to get to her other job.  
It is funny how coincidences like these, small details, can drastically change a life forever. I do not doubt that something similar happened to many New Yorkers on Sept. 11, 2001.  
A delay in the subway, an alarm that did not go off, a last second errand before work—little details so mundane to us we would not expect them to be the difference between life and death.  
Similar to the way the world remembers that day each year, El Pasoans and Juarenses will never forget this shooting, which will probably be embedded into their memories forever.  
I am not sure exactly who posted it, but I remember reading on a Facebook discussion about how El Paso was a safe place, a haven that often helped people at the border escape from the harsh realities they face in Ciudad Juárez. For a shooting like that to happen in El Paso, it is simply shocking.  
Even if, after some days, I began seeing less posts on Facebook regarding the tragedy, giving way to other posts that dealt with issues involving Mexican authorities, I am sure we have not forgotten.  
Alexia Carmona Nava may be reached at [email protected].  
About the Writer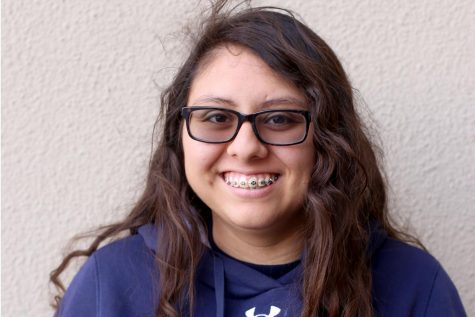 Alexia X. Nava Carmona,
Alexia Xiomara Nava Carmona is a junior majoring in Multimedia Journalism at UTEP and copy editor at The Prospector, the university newspaper. She is in...