Stumbling into change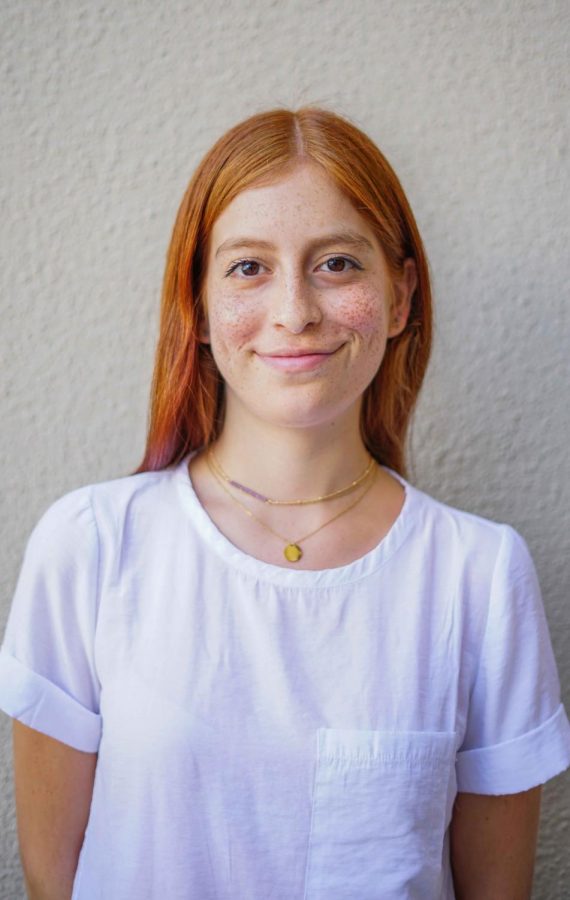 El Paso, UTEP and the border in general have been the focus of national attention due to a great deal of recent incidents.
Whether it was August's mass shooting in which a man killed 22 people, the masses of migrants trying to request asylum in the United States or news of UTEP's new president, the community at large has been thrown into the middle of chaos.
Similarly, the university's independently run newspaper is undergoing various changes that have made the transition from the previous semester feel chaotic as well.
Starting this semester, all but one of The Prospector's editor positions are assigned to new people, including myself.
After two semesters at the newspaper, I am proud to say that I am its new editor in chief.
Although I still have much to learn about the position and the journalism industry, I constantly push myself into new challenges. This semester, that will be handling the university's newspaper, managing a staff of more than 20 talented individuals and presenting accurate and relevant news for the UTEP community and whoever else is paying attention to our coverage.
Over the summer, I was able to help Rain Media, an independent documentary production company that produces and reports for outlets such as PBS FRONTLINE. While working with them, I was able to translate from English to Spanish and vice versa, conduct interviews with migrants coming from different countries about their journey, go to migrant shelters to interview pregnant women, walk up to the border wall as a group of migrants climbed over it and drive the camera crew all over El Paso and Ciudad Juárez.
Subsequently, I was able to intern at the San Antonio Express-News and cover crime in the metro desk.
After two months, I was able to write more than 90 articles. The internship kept me on my toes every single day, bolting to several odd locations around San Antonio and taught me about the importance of quick, yet precise, story turnarounds.
I wrote about police finding more than a couple of body remains, multiple deaths, shootings, a 5-year-old found living in an apparent meth lab and an in-depth story about the search for Cecilia Huerta Gallegos, 30, a missing San Antonio woman, that ran in the front page.
As the weeks went by, I was mentored by several notable journalists and editors and learned more about the journalistic field.
I decided to go into a career in journalism because I am curious and I like to learn about many, sometimes odd, topics. I expect to learn more about UTEP and its community throughout the next months.
As I start this semester as The Prospector's editor in chief, I expect to make mistakes and learn from them.
I want to welcome back current and incoming students and remind them that, especially during these times, our mental health matters. Take care of yourselves.
As a journalism student that has lived at the border for the entirety of her life, I have been ex-posed to a great deal of issues that are constantly being covered by international media. I expect The Prospector to produce pieces that compete with other publications.
I encourage anyone who has ideas or thoughts to send them our way, we are listening
About the Writer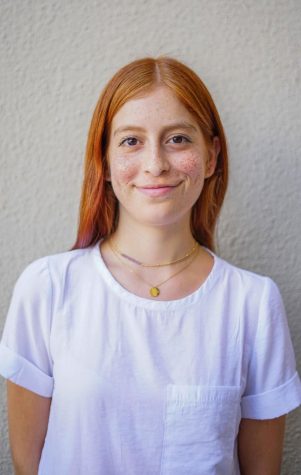 Valeria Olivares,
Valeria Olivares is currently a senior studying multimedia journalism and is the editor-in-chief of The Prospector. Throughout the summer of 2019, Olivares...