Balogun leads young UTEP soccer team into a new era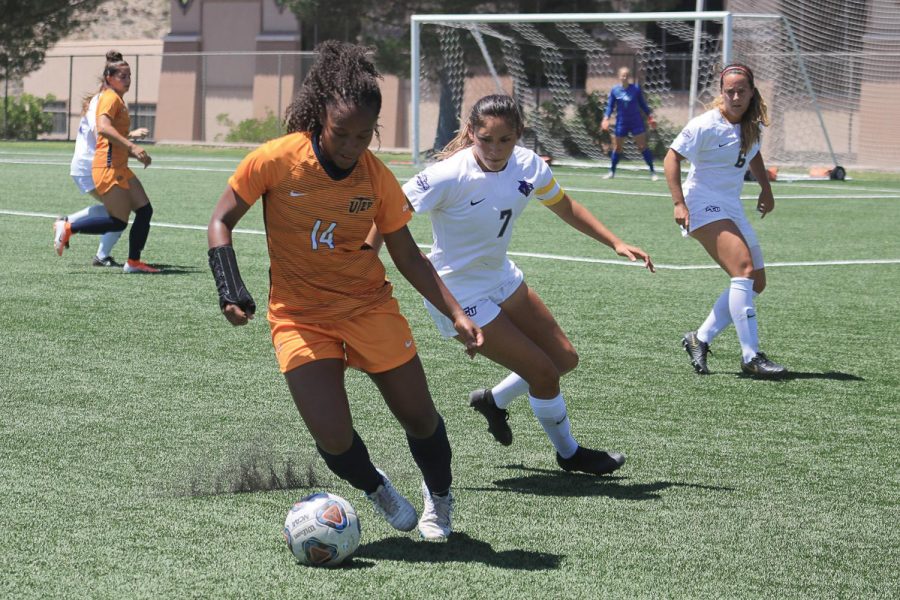 UTEP soccer started the Head Coach Kathryn Balogun-era this past week, and it has gotten off to a slow start. This Miner team is young and still learning how to mix their skills as a team. After two matches the Miners have a 0-1-1 record with a tie versus Wyoming and a last-min-ute loss to Abilene Christian University.
First-year coach Balogun takes over a team takes that has more freshmen than any year since the start of this century. Suiting up for the Miner are 11 freshmen on a roster of 24. Three of the new players are from the El Paso area. Freshman midfield-er Adriana Lopez and freshman forward Bella Benavides went to El Paso High, while freshman midfielder Jackie Miller attended Franklin High School.
In the 2019 Conference, USA pre-season poll, the Miners were ranked 13 out of the 14 teams in the conference, predicted to finish ahead of Florida International. UTEP finished 12th in conference in 2018 with a record of 2-5-3 in the conference and 7-8-4 overall.
The silver lining for the Miners is that they return their top scorer from last season in senior midfielder Lauren Crenshaw, who had seven goals and one assist last season. Crenshaw has 11 goals and seven assists for her career and has been a starter during her tenure at UTEP. Crenshaw was third-team all-conference in 2017 and freshman all-conference in 2016.
Another top player returner for the Miners is junior forward Adrianna Jimmerson who scored four goals last season and has 10 in her short career as a Miner with three game-winning shots.
At defender along with Crenshaw, the Miners return more experience at this position than any on the team with three-year starter and senior Kori Lewis and two-year starter and redshirt junior Carla Payne. This unit figures to be the backbone of the team and the key to any successful season for the Miners this year.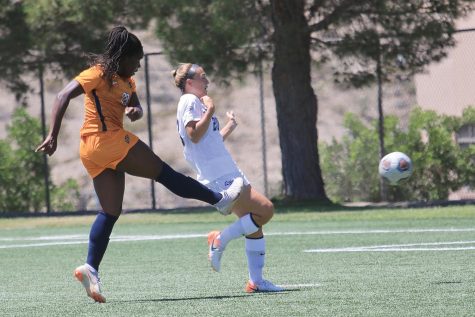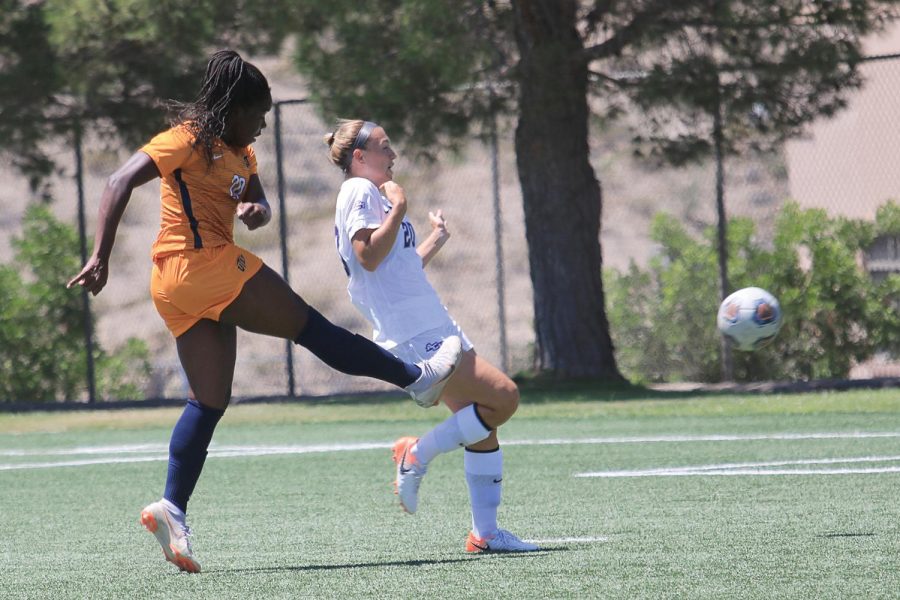 Sophomore forward Jo Jo Ngoyo was an all-conference freshman team selection last season with three goals and two assists along with a game-winner against Charlotte and will be looked upon to be a key contributor in the offense.
Three freshmen are starters for the team. Local recruit Miller and freshman mid-fielder Emerson Kidd both will start as midfielders. Kidd was a Canadian Soccer Association all-star in the Canadian National Championships.
Freshman goalkeeper Zoey Lopez from Montwood High school in Dallas will be the starter at that position, and her backup will be freshman goalkeeper Emily Parrot from Lone Star High School in Frisco, Texas.
Overall, the UTEP soccer team is the least experienced it has been in more than a decade but does have experience in key positions with its major strength on defense. The prognosticators have put them towards the bottom of the conference, but this is a team looking to be competitive.
The UTEP soccer team will be in action this weekend on a two-game road trip. Their first game will be at 8 p.m. Aug. 29, against Grand Canyon University in Phoenix, Arizona. The Miners will take on University of Texas Rio Grande Valley at noon Sept. 1 in Edinburg, Texas