Events postponed or cancelled across El Paso due to tragedy at Wal-Mart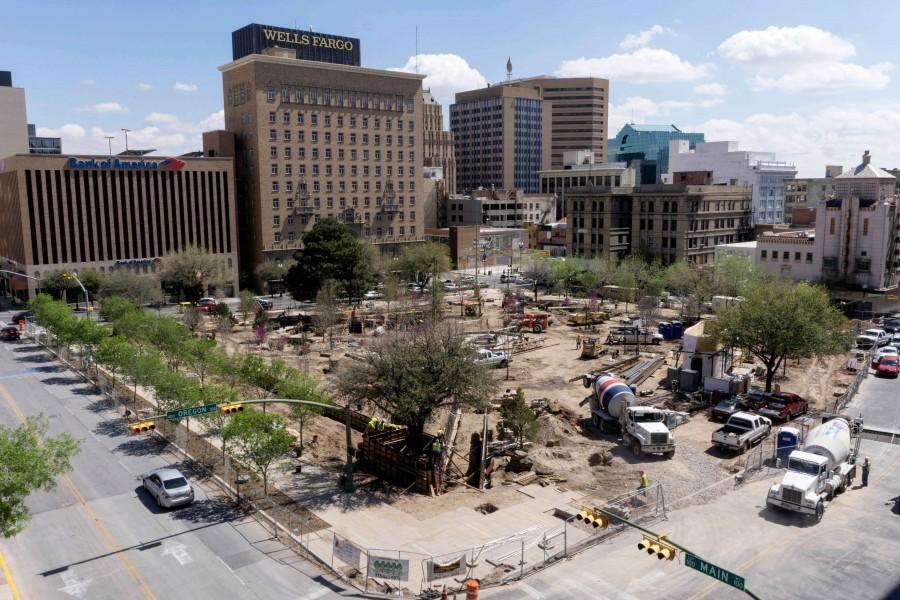 Several events have been postponed or cancelled in the El Paso area due to the recent tragedy that befell the city when a Walmart shooting resulted in numerous fatalities and injuries. 
Blink-182 tweeted that "in solidarity with the community" they will be postponing their Sunday, August 4th performance at the Don Haskins Center. 
The Bronco concert on Saturday at the El Paso County Coliseum will be rescheduled, with previously purchased tickets being honored at a later date.
 School district activities are being collectively cancelled to include the Region XIX Teacher of the Year Banquet, with Del Valle High School and El Paso Community College tweeting that this is "out of an abundance of caution."
 The El Paso Locomotive FC's match against the Portland Timbers 2 scheduled to take place on Saturday has been postponed until further developments emerge. The Big Brothers Big Sisters of El Paso School Supply Giveaway, originally scheduled for Sunday, August 4th, has also been cancelled. The Humane Society of El Paso has rescheduled their "Be A Star, Save A Life" Telethon at 4:00 PM  Saturday, August 10th.