UTEP women's basketball guard Alexa Hoy departs from program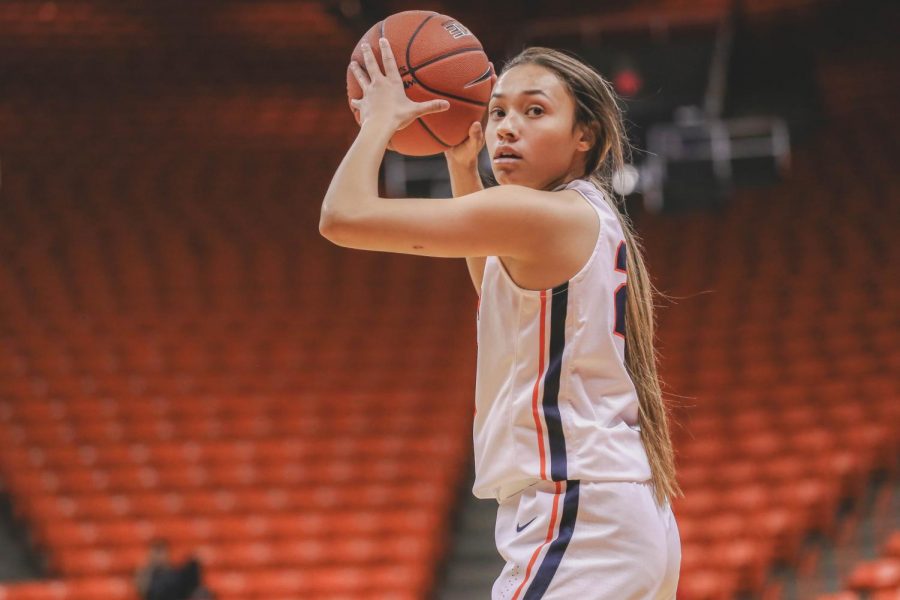 Sophomore guard Alexa Hoy has left the UTEP women's basketball team and will enter the transfer portal, according to KTSM El Paso. Hoy is the second player to depart from the program since the end of the 2018-2019 season, after former Miner Zuzanna Puc transferred to the University of Utah. 
As of today Hoy was removed from the 2019-2020 UTEP women's basketball roster on the UTEP Athletics website.
The Rockwall, Texas native played in the first 19 games last season for the Miners  before missing the last 12 games due to injury. Hoy led the Miners in scoring, assists, and minutes in the first five Conference-USA games of the season with 11.8 ppg, 3 apg, and 37 mpg. Against conference foe UTSA, Hoy scored a season-high 22 points scoring 12 in the second quarter to defeat the Roadrunners in the Miners conference opener. 
Prior to her one year stint with the Miners, Hoy was named the Northern Texas Junior College Athletic Conference Freshman of the Year, averaging 16 ppg at Hill College. 
Hoy will have two years of eligibility left at her next program.
About the Writer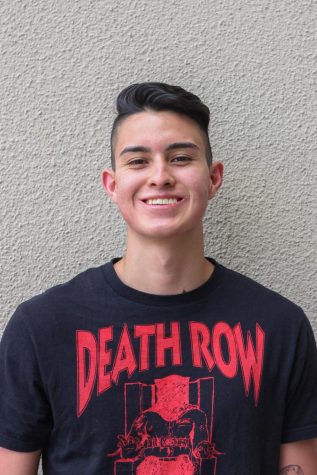 Isaiah Ramirez,
Isaiah Ramirez is a junior multimedia journalism major at the University of Texas at El Paso. Isaiah has worked for the university's paper The Prospector...