Events going on in El Paso this weekend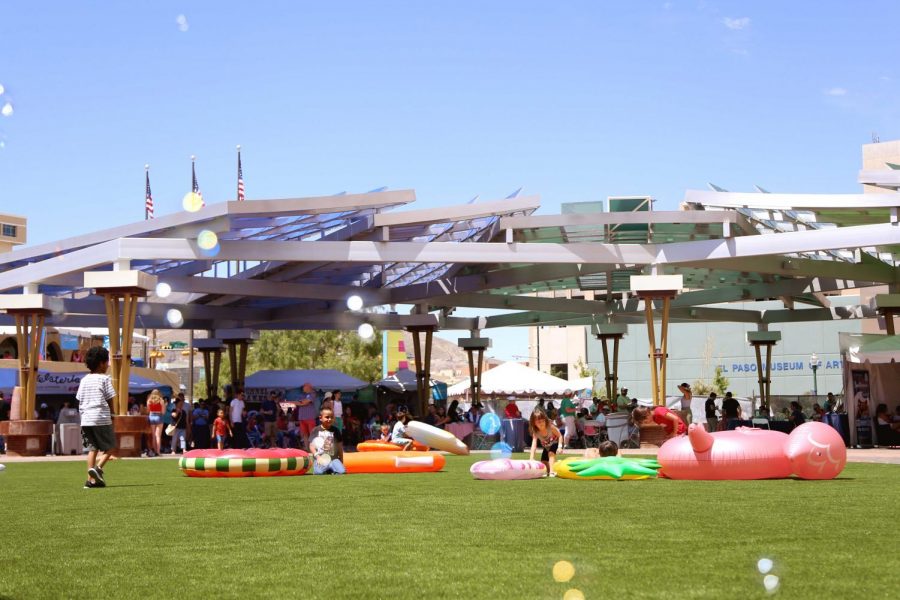 A summer weekend in El Paso can get pretty hot, but it can also be a lot of fun. We searched for the best events going on this weekend so you don't have to. Whether it is on your own, with your family, or friends, there's plenty of things to choose from to have a great time. 
Big Boy Concessions Presents El Paso Ice Cream Fest 
El Paso Convention and Performing Arts Center 
Sunday, June 30 | Noon – 6 p.m.
Self-identified "one of the city's largest family-friendly summer festivals," this festival will take place at the El Paso Convention Center downtown on Sunday. It will host 15 ice cream vendors, including Blue Bunny, Frutikki, and Bahama Bucks. Food vendors, live entertainment, and kid attractions will also be available. Adult tickets are $5 and kids under the age of 12 are granted free admission. For more information and ticket sales, click here. 
Music Under the Stars: Noche Ranchera
Chamizal National Memorial Park
Sunday, June 30 | 7:30 p.m.
Mariachi Alegre will protagonize the event "Noche Ranchera" on the 36th season of Music Under the Stars at the Chamizal Park on Sunday. Entrance to the event is free. Attendees are encouraged to bring their own chairs and blankets to enjoy the musical espectacle. 
Pepe Aguilar Y Familia Presentan Jaripeo Sin Fronteras 2019
Don Haskins Center
Sunday, June 30 | 7 p.m.
The Aguilar family: Pepe Aguilar, Angela Aguilar, Leonardo Aguilar, and Antonio Aguilar will perform their show Jaripeo Sin Fronteras 2019 at the Don Haskins Center on Sunday. Tickets are still available on Ticketmaster with prices starting at $60.
"A kind of "ranchero circus" an equestrian-musical experience that combines, mariachi band, highly trained Spanish horses, charreria, bullfighting as well as international rodeo acts," a press release read. 
Speed Reading & Memorization Class in El Paso
The University of Texas at El Paso
Saturday, June 29 | 9 a.m.
Iris Reading is hosting a class at the University of Texas at El Paso on Saturday to "help you read faster, remember more, and boost your productivity." Class space is limited, you can register for this week's class, the one on Aug. 3, or the one on Sept. 28, here.
Viva! El Paso Spanish Performance
McKelligon Canyon Theatre 
Saturday, June 29 | 8 p.m.
In celebration of El Paso, Viva! El Paso showcases the four major influences in our culture: Native American, Spanish Conquistadors, Mexican, and Western American. Tickets for the performance in Spanish are available on Ticketmaster with prices starting at $12. The performance will take place on Saturday at 8:00 p.m. at Mckellington Canyon Theatre. 
About the Writer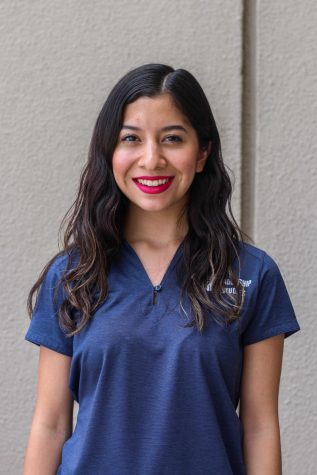 Marisol Chávez, Web Editor
Marisol is a junior at the University of Texas at El Paso. She works as web editor for the university's paper, The Prospector, coordinating and publishing...