UTEP Women's Basketball assistant coach departs for head coach position at Texas A&M-Kingsville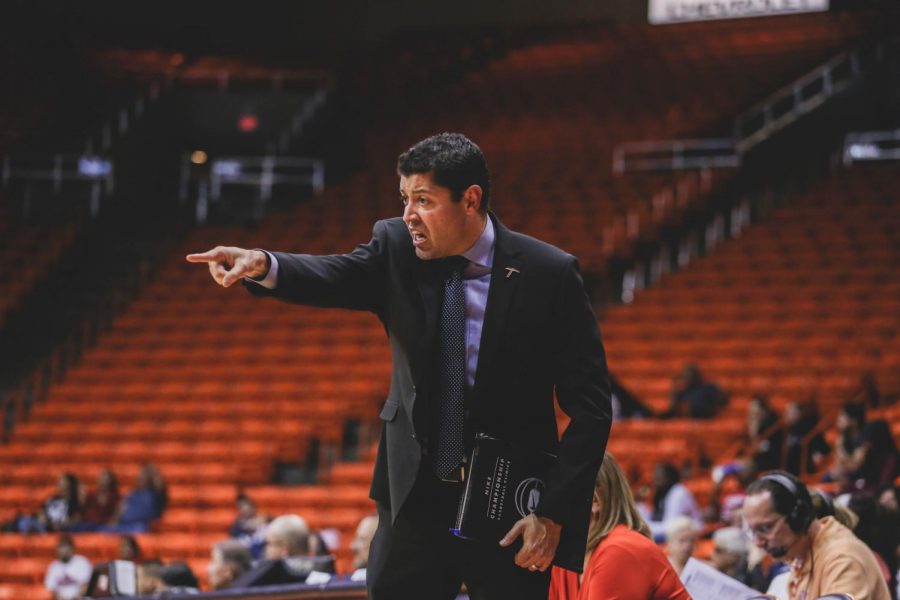 UTEP women's basketball assistant head coach Michael Madrid is headed to Kingsville, Texas as the new head women's basketball coach at Texas A&M-Kingsville. Madrid was an assistant coach for two seasons at UTEP under head coach Kevin Baker's first staff.
"I am extremely grateful for the opportunity to be the women's basketball coach at Texas A&M-Kingsville," Madrid said in a statement released by the University.
"I would like to thank University President Dr. [Mark] Hussey, Executive Director of Athletics and Campus Recreation Steve Roach and the entire search committee for the opportunity to join the Javelina family.
This will be Madrid's third head coaching position after previously leading Paris Junior College to a 16-15 record in 2014 and a fourth place conference finish. Madrid led San Jacinto College the following year to a 22-11 overall record and a runner-up finish in the league tournament in just his first season at the helm, and the following year under Madrid was the best in program history with a No. 20 NJCAA national ranking and the program's first NJCAA national tournament appearance.
A press conference scheduled for 10 a.m. May 30, on the Texas A&M Kingsville campus will be held to formally introduce Madrid as the head coach.
About the Writer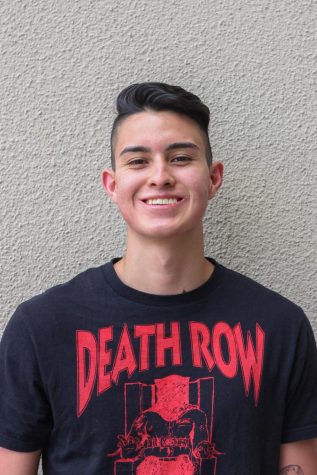 Isaiah Ramirez,
Isaiah Ramirez is a junior multimedia journalism major at the University of Texas at El Paso. Isaiah has worked for the university's paper The Prospector...