Golf season ends in Arkansas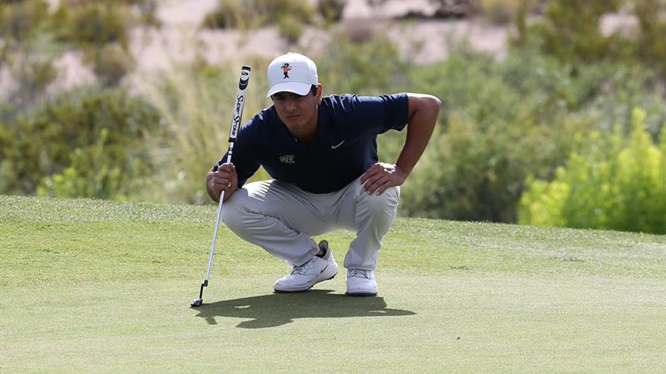 The UTEP men's golf season ended with a seventh-place finish at the Air Force Reserve Conference-USA Championship Tournament in Texarkana, Arkansas. The Miners won the Conference-USA tournament in 2017, but in the 2019 conference tournament, they fell four strokes behind (288-295-292-875) fourth place University of Alabama at Birmingham (291-289-291-871) to advance to match play.
After the first day of the tournament, the Miners finished in sixth place, shooting seven-over par, after being in second place when the first round of action concluded.
Middle Tennessee would go on to win the C-USA tournament championship for the second year in a row defeating the University of Texas at San Antonio, 3-2, in match play, earning a bid to the NCAA Men's Golf National Championship Tournament May 24-29 in Fayetteville, Arkansas.
Senior Aaron Terrazas tied for 33rd at the event and concluded his senior campaign with a team-leading 71.5 stroke average. Terrazas competed in 12 tournaments this season and was a 2017 All Conference-USA first team selection. In 2017, Terrazas finished 16th in the C-USA tournament.
Sophomore Oskar Ambrosius capped off the tournament in 10th finishing as the top Miner at one-over par. Ambrosius finished the season with a 72.5 stroke average, registered six top 10 finishes and earned his first collegiate victory at the Bearkat Invitational on April 2.
Ambrosius was named C-USA Co-Golfer of the Week for April 2-7 for his performance at the Bearkat Invitational, recording 15 birdies and shooting eight-under par on par five during the event.
The Miners end the 2018-2019 season with four top-five finishes and with a win at the Pepsi-Cola Classic.
About the Writer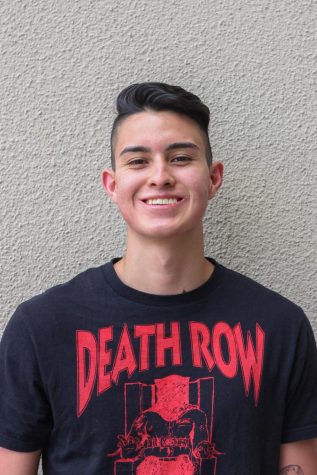 Isaiah Ramirez,
Isaiah Ramirez is a junior multimedia journalism major at the University of Texas at El Paso. Isaiah has worked for the university's paper The Prospector...