El Paso Chihuahuas look to extend winning streak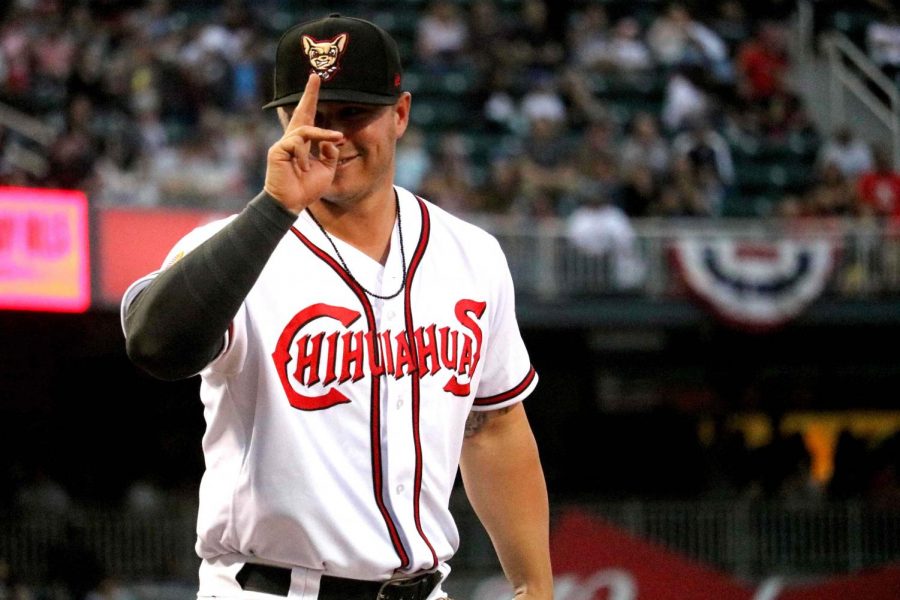 The El Paso Chihuahuas (10-7) look to extend their four-game winning streak as they take on the Las Vegas Aviators on a five-game road series. The Chihuahuas opened up its season against the Aviators, losing four out of the five matchups against them.
As a team, the Chihuahuas have 38 homers and a .309 batting average on the season leading the Pacific Coast League and have won its last 10 of 11 games.
Third baseman, Ty France has 33 hits, nine homers and 28 RBIs on the season while having a .440 batting average, placing him second on the team. France's 28 RBIs and nine homers leads the Chihuahuas.
Left fielder, Jose Pirela has also been wreaking havoc for opposing pitchers in the batter's box, batting a 3.83 with 23 hits and 21 RBI's. In 2018, Pirela had a solid season with the San Diego Padres with 109 hits and 32 RBIs.
The Las Vegas Aviators, were batting a team average of .307 and have 27 homers on the season,  placing them second in the Pacific Coast League behind El Paso.
In the first series against El Paso, the Aviators had an average of nine runs per game, scoring 12 runs in back-to-back games.
Left fielder Mark Payton leads the Aviators with a .309 batting average and is second on the team in homers with five. In the season opener against the Chihuahuas, Payton had three RBIs and a homer.
First baseman Seth Brown has been a steady force for the Aviators pacing the team with seven homers and 19 RBIs.
The Chihuahuas five-game road series against Las Vegas will be April 24-28 with the first four games starting at 8:05 p.m. while the series finale will take place at 1:05 p.m. in Las Vegas, Nevada.
About the Contributor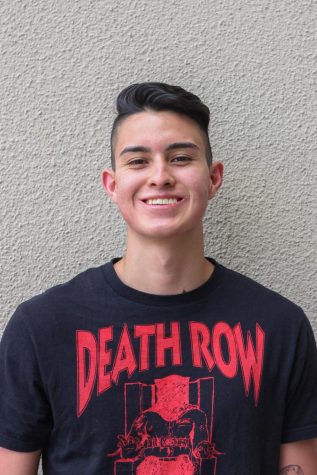 Isaiah Ramirez,
Isaiah Ramirez is a junior multimedia journalism major at the University of Texas at El Paso. Isaiah has worked for the university's paper The Prospector...