Choosing the perfect music festival outfit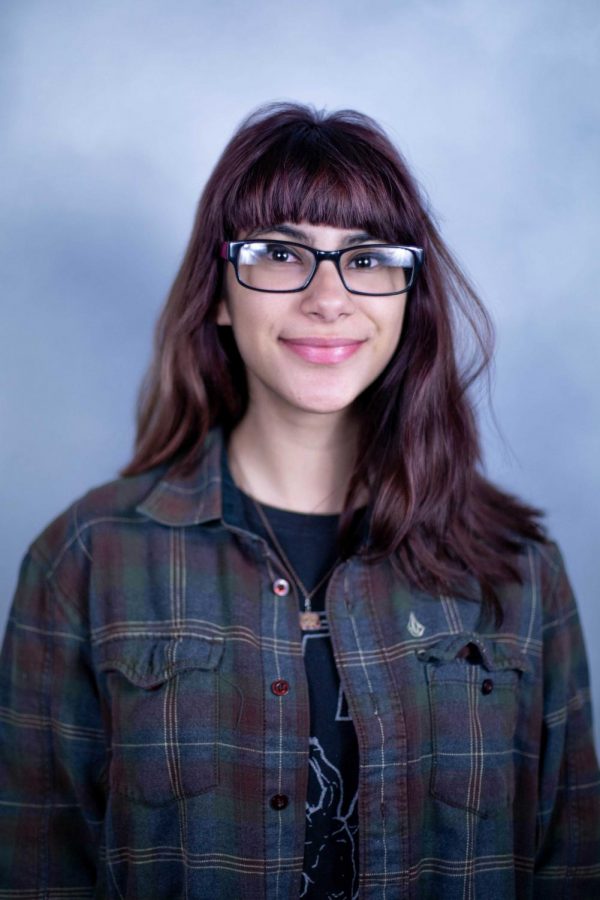 Now that we are into festival season, many are trying to shop for the occasion and fortunately, summer festival outfits aren't too expensive. Here are some things to think about when choosing the perfect music festival outfit.
BAGS
One "must-have" accessory for a festival is a bag—fanny packs, small backpacks, mini purses and many more that are convenient for everyone and not just for girls.
Fanny packs and other small bags are practical for everyone and fit most necessities such as phones, make up, personal hygiene and other products that we need to survive the whole show.
SHOES
For die-hard fans who plan to get near the stage, be sure to wear closed-toe shoes. It is best to avoid slip-on sandals to avoid injuries if someone steps on your feet. Closed-toe shoes such as name-brand sneakers, and boots—such as combat boots, cowboy boots and many more styles­—are great for dancing and walking around on any kind of terrain such as grass or pavement and will keep your toes safe.
HATS/ SUNGLASSES
Most music festivals are held outside and are ongoing during midday hours. While it's nice to be outside and enjoy the sun all day, don't forget to pack a sunscreen with 30+ SPF or higher to prevent getting sunburned. To really keep your skin protected, many people wear hats. There are many stylish hats to choose from, such as stylish baseball caps, bucket hats, cowboy hats, straw hats and many more.
Pairing up a nice hat and a pair of sunglasses are useful to help block the bright sunlight from your face. A pair of cheap sunglasses can be the easiest go-to. Don't take a pair of expensive glasses, for they can get lost or destroyed.
CLOTHING
For girls, crop tops are in and they go with almost anything from jeans, to shorts and skirts. They are very practical when it comes to the hot weather to remain cool. Another stylish shirt to wear are graphic T-shirts of specific bands or artists. It's not only cheap, but it makes the artists feel good to be a part of the festival.
If it is going to be a hot day, it is best to wear shorts or a dress, instead of heavy full-length pants. Be careful when choosing the length of the dress, though. If the dress is too long, you can trip on it and the same with others. Accessorize lightly. Accessories tend to make you feel hotter and just get in the way if you wear too many. I like to go with a light necklace that makes a statement, but doesn't impede my movements. Dangling earrings can interfere dancing, get wrapped in one's hair or get lost.