Final season of 'Game of Thrones' starts Sunday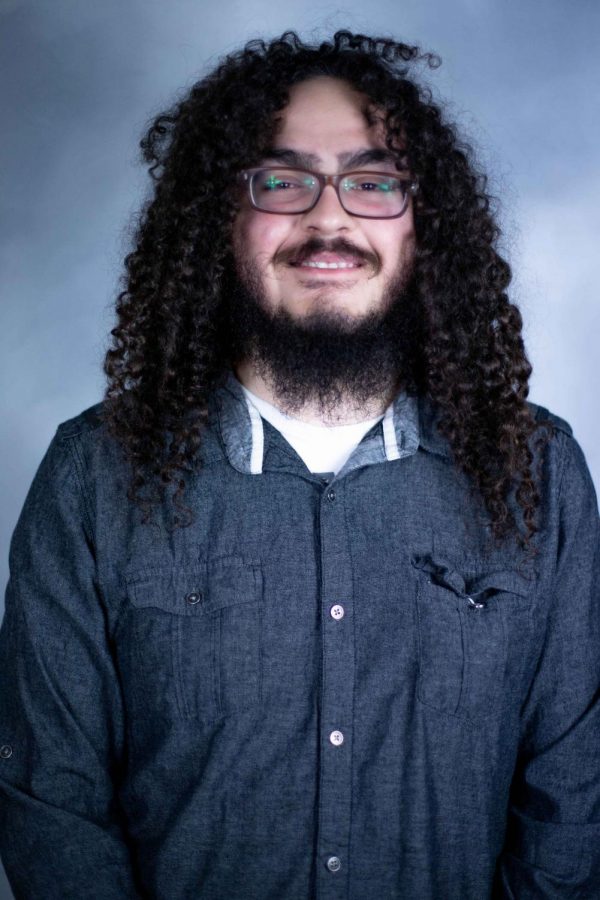 Editor's note: This article contains spoilers for the "Game of Thrones" series.
For years since the very first episode of the series of  "Game of Thrones," characters have said the now popular phrase "winter is coming." Now as the show is set to debut Sunday for its eighth and final season, one thing is certain. Winter has arrived.
Whether you've been part of the emotional roller coaster that is "Thrones" since the first book hit bookshelves in 1996 or you're like me and didn't get into it until season three. The show is the best part of Sundays. I binged watched every episode until the premiere of season four.
Maybe you just recently caught up with the show since it's been a year or more since fans have gotten a new one. Or if you haven't, stop reading now as spoilers are coming.
The night is dark and full of terror. Fans of the show and books have learned not to get emotionally attached to a character from Westeros. Creator George R. Martin has achieved great success telling his story this way. From Eddard Stark dying in the first season, the Red Wedding, Joffrey Baratheon and Tywin Lannister, the demise of Stannis Baratheon and his family to Knights of the Harpy, Hodor, Hardhome, Battle of the Bastards, Arya killing Littlefinger to a dragon being part of the Night King army, Game of Thrones has delivered deaths that have been satisfying and inconsolable.
With season eight on its way and a handful of characters left battling for the iron throne, each episode is going to be an upheaval. Deaths are going to happen. If you're team Stark, Lannister, Targaryen or team white walkers, chances are your favorite character may not make it to the end.
There are moments to come in this last and final season for which fans have been waiting. What will happen when Jon finally knows his true parentage? How does the relationship of brother and sister lovers of Cersei and Jaime Lannister end? Is there even an iron throne to claim at the end of the Night King and white walkers path? A dragon versus ice dragon battle is sure to be one of the highlights of this season.
Another thing that I look forward to seeing is which "Thrones" theories are true. Like any popular entertainment franchise, Thrones has many fan theories. Is there really a dragon underneath Winterfell? Is Tyrion half Targaryen?  Is Bran really the Night King instead of the three-eyed raven? Also if Daenerys does indeed die, does she come back as a dragon if she's exposed to fire?
As a refresher course on all things "Thrones," I've started rewatching the series from the beginning. It's my second time screening earlier seasons and it's been fun watching the storytelling unfold. From clues of deaths to come, to rewatching deaths that you know are expecting still leave you lethargic because it happened. While I've been rewatching, I've been shouting out notes to my favorite characters, questioning their decisions.
It's hard to let go of such a great show like Thrones, but every great thing has an ending as they say in Westeros, "When you play a game of thrones, you win or die."
Winter is here and it may be the end of all things living. "Thrones" has been my favorite show for the last couple years. It has inspired me to read the books. I'm not ready to say goodbye, but I am ready to see how this epic story ends.
In case you were wondering, I am a fan of House of Stark. I want to see the Stark's come out of this war alive. But I'd be lying if I didn't want to see Cresci blow up King's Landing as to me she is the mad queen. If I had to pick on one person to survive, I'd choose Tyrion Lannister. He's finessed his way out of so many near deaths that I think at the end of it all Tyrion attempts to reconstruct Westeros once Winter is finally over.
The eighth and final season of "Game of Thrones" airs at 10 p.m. Sunday only on HBO.