UTEP and UACJ planning to restore academic collaboration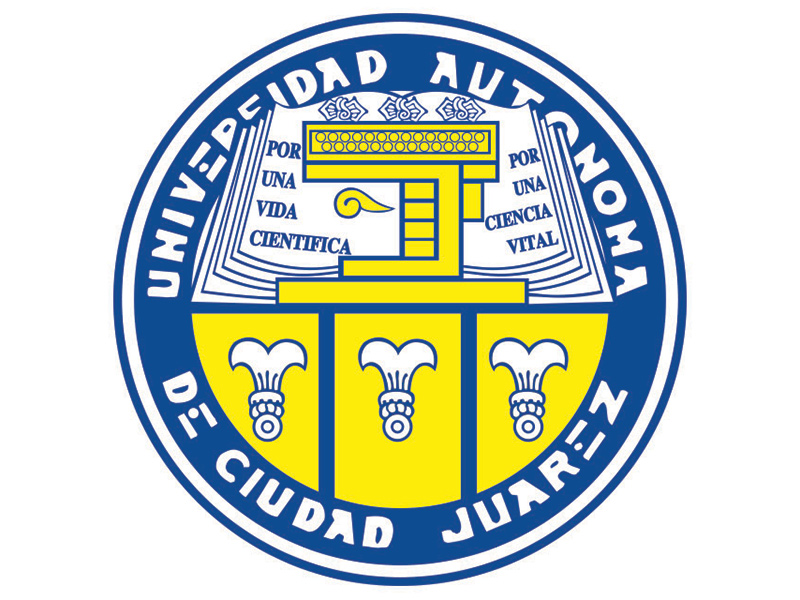 The College of Liberal Arts in UTEP and the Department of Social Sciences in UACJ (Universidad Autónoma de Ciudad Juárez) are planning to restore collaboration practices between them throughout the year.
As of now, the two institutions are in the planning phases, talking and creating an agenda to restore the academic relationship the two universities had before the rise in violence in Cd. Juárez in 2007.
"From our point of view, there were a lot of things that were going on, you know, before the rising violence around 2007 and after, and we think it's very important that basically, we get people to start going back. I mean, now, it's past time," said Dean of the College of Liberal Arts Denis O'Hearn.
This collaboration, between UTEP and UACJ, became possible on behalf of Irasema Coronado, Ph.D., according to Servando Pineda Jaimes, head of the Institute of Social Sciences and Administration (ICSA, for its name in Spanish) at UACJ.
"This is a first approach that we had through Dr. Irasema Coronado, who has many years working with us here at the university," Pineda Jaimes said. "In reality, the relationship that the university has with UTEP dates back many years. It's been a very intermittent relationship, in (a)  sense, because of many of the all-known events both in the United States and Mexico that have altered that relationship."
As of now, O'Hearn is talking to many people about how UTEP needs to increase the number of collaborative activities with UACJ and even other colleges in Ciudad Juárez.
"I had reached out to (Irasema Coronado) and various others, Joe Heyman (professor of anthropology), for example, who also does a lot of work in Juárez, about the need, and desire that we have to increase our participation and collaborative events with, not only UACJ, but COLEF (Colegio de la Frontera Norte), and other institutions in Juárez," O'Hearn said.
O'Hearn is also making a list of everything the two universities used to do before the rise of violence in Juárez.
"We have started a task force in the college to basically delineate or come up with a list of the things that we used to do. And the first thing we'll do is try and start those things going again," O'Hearn said.
One of such projects that both universities are planning to retake is the exchange of professors between UTEP and UACJ, where a professor from one university goes to the other to teach a course.
"There were many things that were already going on, you know, before, people kind of stopped going to Juárez. There were some joint exchanges of professors in different departments. So, people from UACJ would come here and teach a course at UTEP, and people from UTEP would go there. And I'd love to see those kinds of exchanges start happening again," O'Hearn said.
Pineda Jaimes mentioned that, for now, from the side of UACJ, they would like to focus more on the graduate programs for the collaboration due to the accessibility they have to students in these programs.
In Mexico, there is a program that grades the quality level of the graduate programs a university offers and UACJ is in the highest level, according to Pineda Jaimes. This implies that graduate students should be full-time students and have scholarships, he said.
"We can work with them in a better way (with the graduate students) than with the undergraduate students since they are not full-time in our institution, are more, and have to do other activities," Pineda Jaimes said. "We are in a first phase, focusing more on the graduates, not excluding the undergraduates."
There are also plans of hosting  international seminars with participation from students of both institutions, as well as the "realization of publications."
O'Hearn said something this collaboration would like to improve are the opportunities for students to do field work and research on both sides of the border. O'Hearn also mentioned a goal of having joint degrees between UTEP and UACJ in the future.
While language barriers can be a problem, Pineda Jaimes said the project's biggest issue has to do more with public relations.
"For example, there has been times where, both students and professors from UTEP, have been, I don't know if it's the right term, forbidden to come to Mexico or have restrictions to come to Mexico and realize events of this nature," Pineda Jaimes said.
During years of extreme violence in Juarez, many El Pasoans stopped traveling to Cd. Juárez.  To help people start getting back into the habit of crossing the border, O'Hearn said that a first step to overcome this and make the collaboration would be to start trying to become more involved with Cd. Juárez.
For now, both institutions are still in the planning phase, setting up talks and agendas to carry on. The current short-term goal is to restore the exchange of professors between UTEP and UACJ, according to O'Hearn.
About the Writer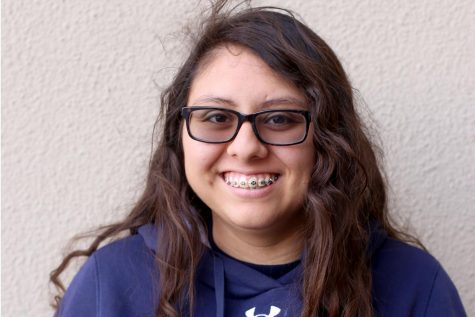 Alexia X. Nava Carmona,
Alexia Xiomara Nava Carmona is a junior majoring in Multimedia Journalism at UTEP and copy editor at The Prospector, the university newspaper. She is in...