Research aims for new vaccine, treatment for Chagas disease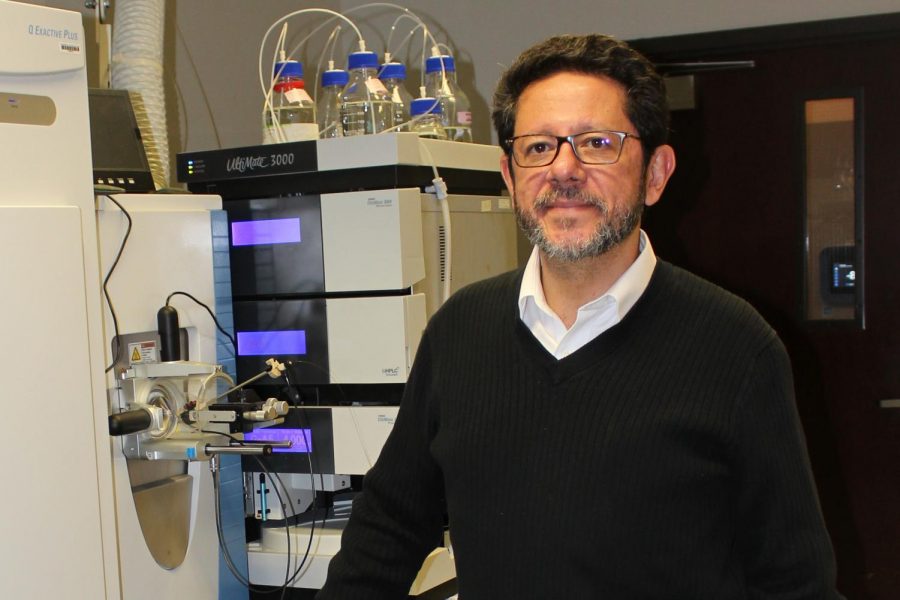 UTEP Professor Igor C. Almeida, Ph.D., is leading an almost 30-year research project that aims to discover a better treatment, as well as a vaccine, for Chagas disease.
Chagas disease, named after the Brazilian physician Carlos Chagas, who discovered its cycle in 1909, is caused by a parasite called Trypanosoma cruzi, according to the Centers for Disease Control and Prevention (CDC). The parasite is transmitted through the bites of kissing bugs, and it spreads around humans through blood transfusions, organ transplants and even from pregnant females to their babies, the CDC website said.
It is worth noting that people can carry the parasite without having the disease and can spread the parasite around unknowingly. The disease develops 20 to 40 years later, Almeida said.
"It's like HIV. The person may have HIV, not have AIDS. The same thing (applies) for Chagas. You may have the parasite, the pathogen, but not have the disease," Almeida said.
The fatal effects of the chronic form of the disease are cardiac problems, including an enlarged heart and heart failure, and intestinal problems that make it hard to digest food, according to the CDC website.
Almeida, who has been studying Chagas disease since he received his Ph.D. in Scotland, came to El Paso from his native country, Brazil, after finding an opportunity for research at UTEP.
"The situation down in Brazil was not very good for research and so we have difficulties in getting reagents into the country and the funds for research fell short and (there were) salaries issues," Almeida said.
In August 2018, Almeida received a five-year $6 million grant to improve Chagas disease treatment and develop new diagnostic tools to assess post-therapeutic outcomes for patients of the disease, University Communications (UC) reported.
"I have been doing this study (on) Chagas for 29 years. Only now I have a potential two vaccines, two vaccine candidates. And also this new project with the National Institutes of Health can lead to something that is used for the patient. So it took me almost 30 years to get to this point," Almeida said.
The grant will fund a trial in Bolivia that will determine the efficiency of the new regiments the investigation is creating for the drugs used to treat Chagas disease, since the current ones are too toxic and one of the investigation's objectives is to reduce that toxicity, according to UC.
"The focus is drug development, not only developing new drugs, but improving the drugs that we have…they're just too toxic. And (we're) trying to improve (them) to make them less toxic, so more people finish the treatment," Almeida said.
Another one of the investigation's objectives, Almeida said, is to develop a vaccine that can protect anyone that is in an area of increased exposure to the disease, such as Bolivia, Peru, Brazil and other areas of Latin America.
Almeida said his goal with the vaccine is to prevent infection, especially for mothers and at-risk populations.
About the Contributor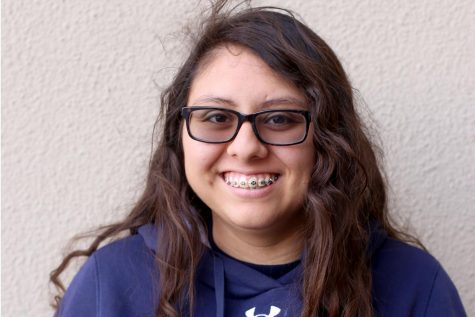 Alexia X. Nava Carmona,
Alexia Xiomara Nava Carmona is a junior majoring in Multimedia Journalism at UTEP and copy editor at The Prospector, the university newspaper. She is in...