Las Cruces International Film Festival hosts '48 Hour Film Challenge'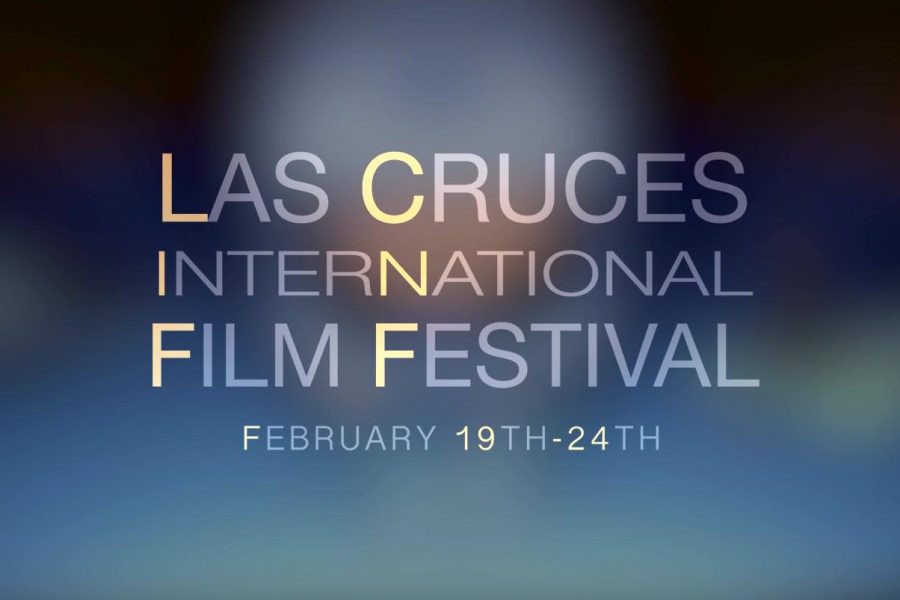 The Las Cruces International Film Festival hosted a "48 Hour Film Challenge" after an initial kickoff meeting at Beck's Roasting House & Creamery in Las Cruces. The weekend-long event, Feb. 15-17, challenges participants to form teams, create a script, shoot, edit and write a score for a complete short film within 48 hours.
The Las Cruces International Film Festival promotes filmmakers and advances filmmaking through this festival and competition, said Co-founder of Bored Film Studios Andrew Barahona, encourages emerging filmmaking teams to engage with other filmmakers and to get out and create movies. Bored Film Studios, based in El Paso, is an entertainment film company among participating teams.
After the 48 hours is up, the films are submitted and screened at the historic Rio Grande Theatre in Downtown Las Cruces the following week.
The 48-hour time limit places restrictions on participating teams, but it also challenges their ability to focus and quickly implement skills necessary to create a film, and encourages team building, Barahona said. The winning prizes include a jury prize of $400 and an audience award of $100.
Every team that successfully completes the challenge will be eligible for the Rio Grande Theater screening event at 4 p.m., Feb. 23. The awards will be announced that evening at 7 p.m. at the theater, during the Las Cruces International Film Festival Awards Ceremony.
"This event benefits us as a company because it allows us to grow as filmmakers and be a part of our film community," Barahona said. "We like to be active in El Paso and both sister cities of (Las) Cruces and Cd. Juárez."