Up next: UTEP softball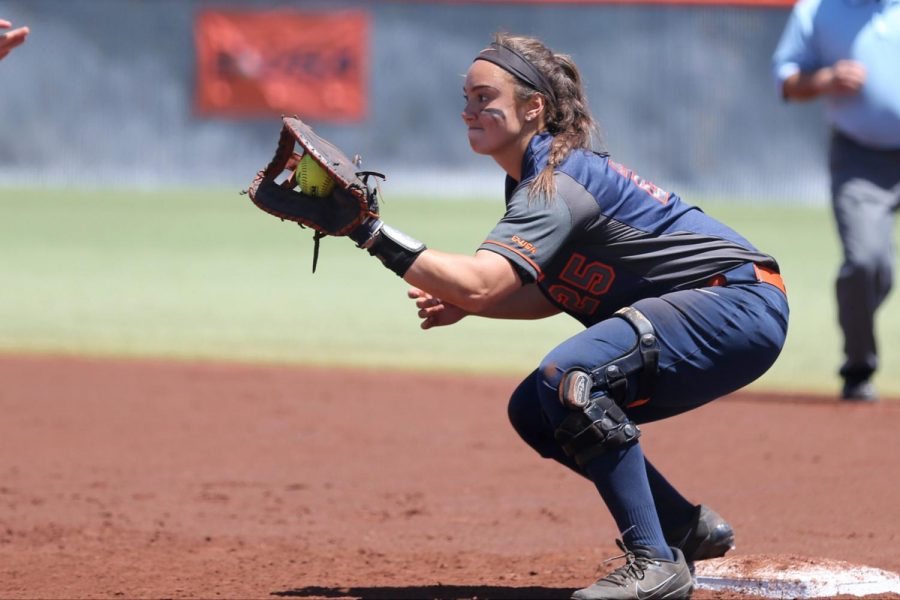 Prospector Staff
February 18, 2019
The UTEP women's softball team(2-7) looks ahead to their next tournament at the UC Davis tournament in Davis, California, after losing their last four matchups at the Boyd Rebel Gaming Classic in Las Vegas, Nevada. The Miners won their first matchup of the Classic against Weber State 17-5 before losing four straight.
Standout performers for UTEP through their first nine games have been freshman infielders Kasey Flores and Kacey Duffield. Flores has a team-high .571 batting average, five homers, and 16 hits. Duffield has a .478 batting average with 11 hits, four RBI's, and two homers.
UTEP will play against the host-school UC Davis twice (5-1) in their next two matchups. The Miners fell to the Aggies 15-2  in their third game of the Boyd Rebel Gaming Classic.
UC Davis has a standout performer of their own in senior infielder Meghan Bradbury who has 10 hits, two homers, and nine RBI's through six games.
The Miners matchups against UC Davis will be at 1 p.m. and 3:30 p.m. Thursday Feb.21.