Welcome back Miners, UTEP is now an R1 top-tier University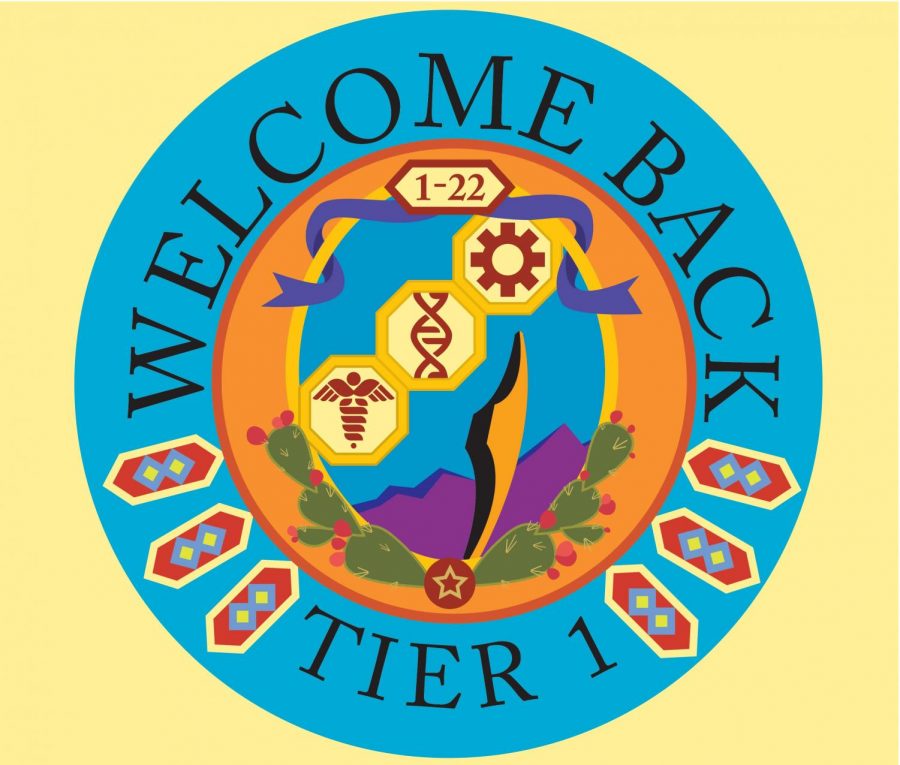 While students, faculty and staff were away for the winter break, The University of Texas at El Paso reached a prestigious milestone  by becoming a tier-one research institution after a decades-long pursuit. 
UTEP attained the coveted R1 designation in the Carnegie Classification of Institutions of Higher Education, the university announced on Wednesday, Jan. 9. 
UTEP became one of 130 top-tier universities, among the 2,883 four-year higher education institutions across the U.S. to earn the prestigious R1 distinction, joining the ranks of such universities like Stanford, M.I.T., Michigan, Arizona, and California-Berkeley. According to the announcement only 4.5 percent of the universities have the designation.
UTEP has  become the ninth university in the state of Texas with this recognition and is the only R1-status university along the Texas-Mexico border. 
President Dr. Diana Natalicio envisioned UTEP obtaining this status of higher education when she first became president of the university 30 years ago with her commitment to access and excellence. 
"It is something we have been working toward ever since we articulated our access and excellence mission," Natalicio said during the announcement. "We understood the only way to get the respect of the higher education community was to move up in the Carnegie rankings."
There are several highways a university can take to reach top-tier research status, one being the R1 designation by Carnegie. 
As UTEP reached this milestone for research, UTEP professors, like Associate Professor of psychology Laura Elodia O'Dell can't help but feel validated that her fellow colleagues and her hard work have paid off for the university, but she said there's still so much to do. 
"I know that there were criteria that were laid out for us to meet in order to be considered tier one and one of those was financial, and I have had funded grants that I would hope to contribute to that number that we reached," O'Dell said. 
"I also think that tier-one is about creating a certain type of environment. I would hope that I have contributed to creating that environment. I also believe we still have a long way to go in a lot of areas, and I'm part of the process. I'm committed to UTEP, to make it really feel like a research one environment. There's still some learning that we have to do."
Since Natalicio became president in 1988, the university's research expenditures have grown from $6 million to $95 million and doctoral programs have grown from one to 22. 
Professor Thenral Mangadu of the Department of Public Health Sciences views the recognition as a time for celebration. 
"It's an achievement and it's very well -deserved, especially because of our unique mission of access and excellence," Mangadu said. "That characteristic makes (the achievement) more celebrated for us." 
"It's definitely sustaining. When we apply for grant funding, this will be an asset. But it is all because of the innovative and groundbreaking research, we've been able to do in this region at the same time, not compromising on access."