El Paso Media Fest enriches aspiring filmmakers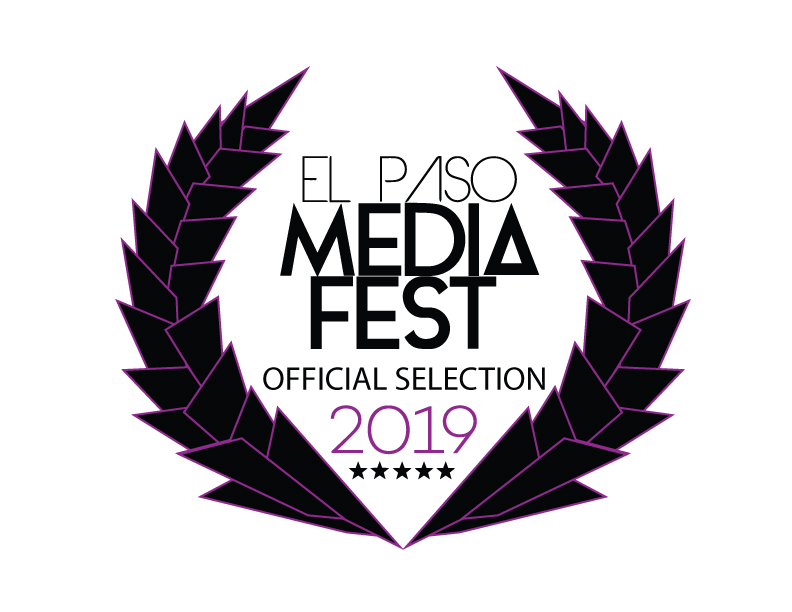 Ariadna Gonzalez, Contributor
January 22, 2019
Organizers of El Paso Media Fest, a three-day film festival held Jan. 18-20, at the AMC 16 Theater, dedicated a few days to enrich the El Paso community through international exposure of culture and film. 
 A total of 157 films were submitted by artists from around the world, and 38 of the best films were selected to be screened.
"The reason why we wanted to launch the El Paso Media Fest was to give local and regional film directors the opportunity to showcase their work at an international stage," said Diego Valdez, festival co-director/marketing director.
El Paso Media Fest also offered educational panels that taught aspiring filmmakers how to properly emerge themselves into the world of film, how to market themselves and how to use a variety of equipment. 
El Paso Media Fest showcased special guests such as Fred Lahne (WB's "Supernatural"), Julian Bonfigio (AMC, "Better Call Saul"), Kent Kirkpatrick (AMC, "Better Call Saul"), and Octavio Solis (Cultural consultant, Pixar's "Coco") to further inspire young El Paso filmmakers. 
"One of the biggest celebrities that we brought down was Fred Lahne. Lahne has come out in 'The Greatest Showman' which is a Hollywood film he also came out in 'The Dark Knight Rises' and also played one of his biggest roles in 'Supernatural,'" Valdez said. "We had one of our students with a VIP badge, who started breaking down in tears because that's her favorite show. She would've never in a million years thought she would have met him, so we're creating new memories, we're creating new experiences." 
All three days of the El Paso Media Fest were fun-filled and educational for future filmmakers, participating filmmakers and community members. They were given the opportunity to network with local talent and filmmaking pros, learn from industry members and develop themselves further in the world of film. 
El Paso Media Fest staff and special guests were able to to meet and talk with others  network and connect with others for future projects. 
"We are giving them the opportunity to learn how to tell a great story. We have so many great stories here in El Paso especially with our culture, where we're located. A lot of filmmakers feel like they're not good enough or that they don't have the right resources to do that and we're here to change that," Valdez said. 
The festival ended with an awards ceremony. A total of 12 awards were given to the best movies and work done by filmmakers. 
To learn more about the festival, future events, the team, official selections, sponsors, and more visit www.elpasomediafest.com.