UTEP becomes R1 university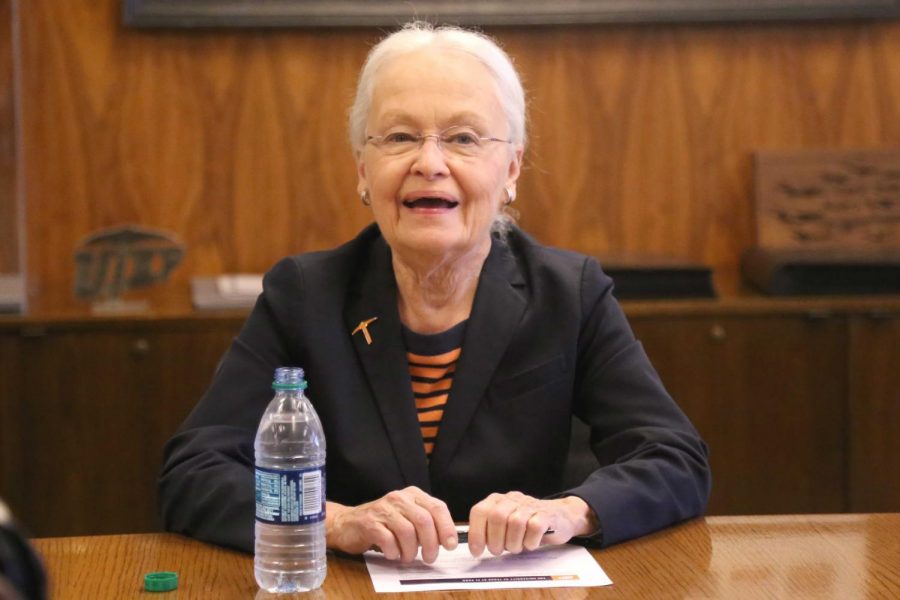 UTEP obtained a coveted R1 designation in the Carnegie Classification of Insinuations of Higher Education the university announced on Wednesday. Jan. 9.
The university obtained the status of a top-tier doctoral university with very high research activity.
The Carnegie Classification process analyzes higher education institutions in the U.S. on the basis of such factors as research expenditures, undergraduate and graduate instructional programs, enrollment profile, size and setting, and basic classification.
UTEP became one of 130 (4.5 percent) top-tier universities among the 2,883 four-year higher education institutions across the U.S to earn the prestigious R1 distinction joining the ranks of such universities like Stanford, M.I.T., Michigan Arizona, and California-Berkeley. UTEP becomes the ninth university in the state of Texas with this recognition.
"This newly earned Carnegie R1 classification in the top tier of national research universities strongly validates UTEP's success in delivering on our innovative access and excellence mission," said President Diana Natalicio. "It also powerfully affirms the stature of UTEP faculty researchers, the quality of their innovative work, and their competitiveness in securing funding to support it. What makes UTEP's rise to this R1 level even more impressive is our abiding campus commitment to access, which places a high priority on ensuring that research excellence always be accompanied by a deep and sustained access commitment. Engaging our students, both graduate and especially undergraduate, in this growing research activity at UTEP provides them with outstanding learning opportunities and raises their aspirations to pursue advanced degrees and research careers. Of significance, too, is that this R1 classification enhances UTEP's national brand and increases the value of a UTEP degree."